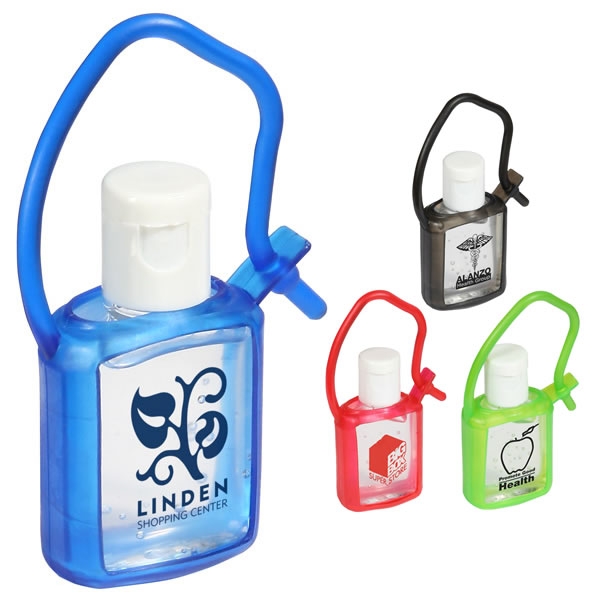 Marketing with Promotional Hand Sanitizer
How to advertise with Health and Personal Care advertising products. Products like Hand Sanitizer, Hand Soap, Customized Lotion Bottles, Personalized Lip Balm, Promotional Sunscreen Bottles and other personal care products.
FREE ARTWORK IMPRINT
SANITARY MARKETING IDEAS
Personal Care & Health Promotional Products gives the impression that your business cares about it's customers while marketing and reminding your customers of your services.
Benefits:
Promotes a Sanitary Work Space.
Prevents the entire office from getting sick!
Is a constant reminder of your company.
Is a USEFUL Promotional Product.
PROS: Travels extremely well with your customers, fits in purses, pockets and your car easily. Most Promo Hand Sanitizers and other personal care products are usually cheap advertising products, so marketing your logo is usually not too hard on the pocket book.
CONS: Personal Care Promotional Products usually have a short retention rate, that is the customers don't hold on to these products for years to come. Typically only only a few months.