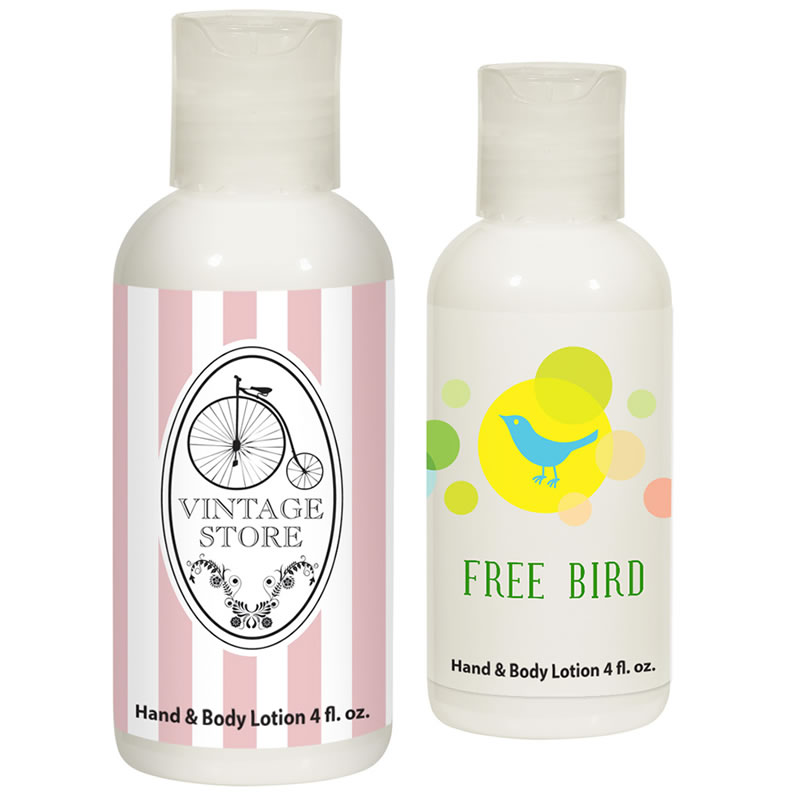 Personalized Health Products:
Attention all Health Professionals, Teachers and Community Groups! Our custom health promos will promote good health and that should always be the #1 thing on our minds. Their are so many things to talk about to students and patients on why each one can be so important to our daily lives.
For Some Examples: Sun screen plays an important role in protecting your skin. From sunburns to skin cancer to skin aging. Who needs to wear sunscreen? Everyone! When should you wear it? As much as possible! The sun emits harmful (UV) rays year around. And with our promotional sun screen, we have such easy tag along advertising  tubes and bottles for you to take everywhere you go.
Hand Sanitizers are so important when you can't wash your hands all the time wash your hands.  It's so important when you just coughed or sneezed or after you've just handled food. But sometimes it might be impossible to wash your hands depending on where you are but with promotional hand sanitizers our products are intended for great use when hand washing is impossible. It will kill 99% of all bacteria!
Lip Balm help your lips, they tend to become the 1st thing that dehydrates and chaps before any other parts of the skin. With the changing seasons, they can chap crack or even burn quickly. So grab your imprinted lip balm and apply to those lips, then you'll have such a soft smile that won't hurt.
All of our custom health promos, like these and all are others on the website will mark that you care about the health and safety of your clients. When attending any health job fairs this year, this will be the perfect time to advertise your brand, gain new clients and promote why all this health promos are important to keep around at all times. Order our personal care products and pass them out to your clients and new clients for a long lasting healthy relationship.