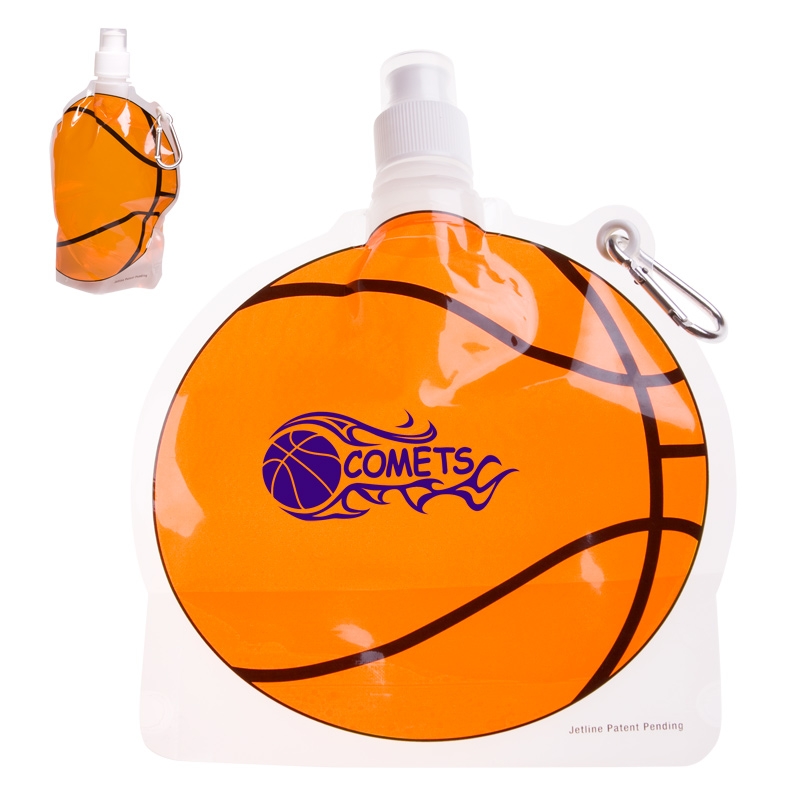 Plan A March Madness Event With Our Custom Basketball Promos: March Madness 2014 is coming and it's going to get crazy if you're a big fan of the NCAA Men's Division 1 College Basketball Championship! Watching the games, filling out and constantly checking your brackets, Yes, the excitement is in the air now! And we know what makes it even more exciting here at The Executive, and that's having personalized basketball promos for your business and party planning.
We know everyone mainly cares about cheering loudly and showing their team spirit when the games begin! That's why are promos are ready for you to imprint your business logo or team logo so you can get everybody ready for the big games. So in this case here are some advertising basketball promotional products to consider giving away to your co-workers and your clients! Get them excited about the games and remembering you!
Get the office ready for this once a year event, planning your March Madness parties or even have a day where everyone can wear their team apparel, have goodies and give free giveaways with our best advertising basketball promos. Score some points with your employees by handing out free promo basketball keychains or even the promo basketball collapsible water bottle. Consider having a contest to who shows the most team spirit for their favorite team, the person that wins will get a ultimate fun free gift with the business logo that they'll get to keep all the time and that's the custom mini basketball & hoop set. Who doesn't love challenging each other at the office on seeing who can score the most hoops!
So however you want to throw this annual event, you can have this best March Madness event around when you imprint your logo for free on our products with no set up fees. Add any other accessories to your gig like imprinted basketball bottle openers or even advertising custom beer mugs, I know everybody will want to take home a free mug with their team name. So continue to watch closely on who is getting closer to the big games. Who do you think will be the Final 4? Don't wait get your party promos ready now and get ready for one loud event to be rocking come March!