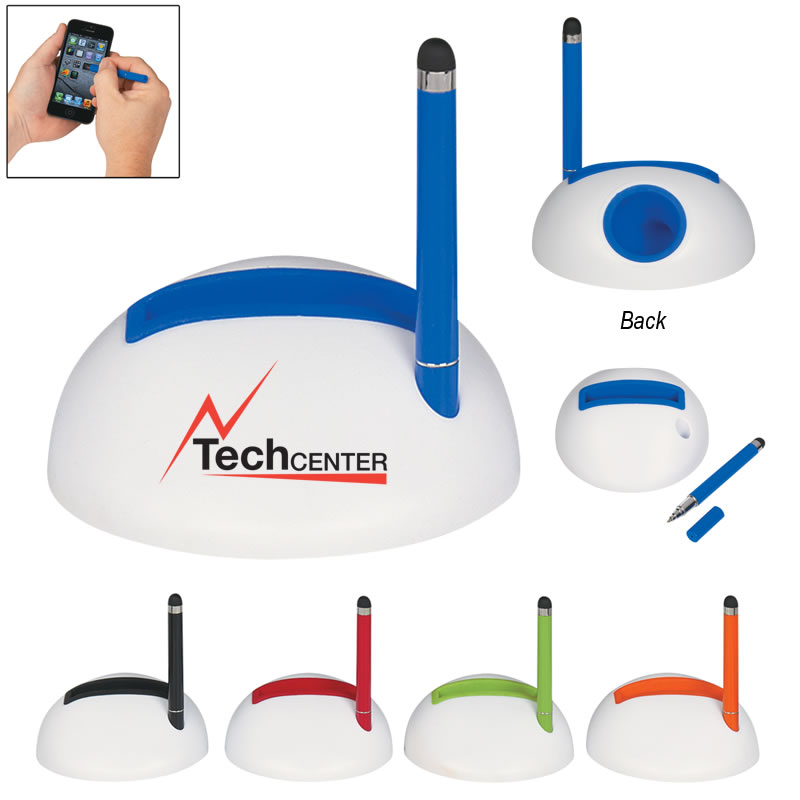 Welcome Students With Personalized College Promos: Personalized College Promos will help everyone that has started back to school! A lot of students may be starting their first year in college and may discover that they don't have everything needed or will run across something that they will need.
Here at The Executive Advertising, we have fantastic college promos to add your logo to and get you through the whole year! We have awesome advertising promotional products to consider putting your college logo on! Why? Because college students love personalized college products!
You can help supply most of these products for the students at the college campus book store. Just by simply getting your college promos here at The Executive Advertising. There are defiantly some products you don't want to be without during the school year, here are some products you'll need and consider to put your college logo on! Custom Mesh Laundry Bag no more piles of clothes in your dorm room. Having these imprinted mesh laundry bags will help you maintain your weekly laundry.
Promotional USB Memory Drives provide them with the greatest way to keep up with extra saved documents. Keep documents and homework safe and secure with our promo USB drives. Add your 1 color free logo with no set up fees! Promotional Journal Books don't forget this in your tote bag, some come with awesome colored sticky notes and pens. You'll love having your college name or logo on a personalized journal book for note taking. This would make great student appreciation gifts to start the 2nd semester!
Personalized Party Pal Speaker Stand now you don't have to be without playing your music. It's great getting to play your music freely on this speaker stand imprinted with your college name. Looking for college gifts? This would be great for the college goers out there! Comes in 6 colors and has a budget friendly price. So, welcome to college, make it fun and relaxing in your dorm room this year and make sure you have all the products you need, especially if it's your first year! We have college students covered with great college promos. Check out our other products you might need for your college name this year. From our popular hooded sweatshirts to flannel pants, custom t-shirts, highlighters and much more. This is one of the greatest times of your life and we defiantly want to help you make it that way for sure.