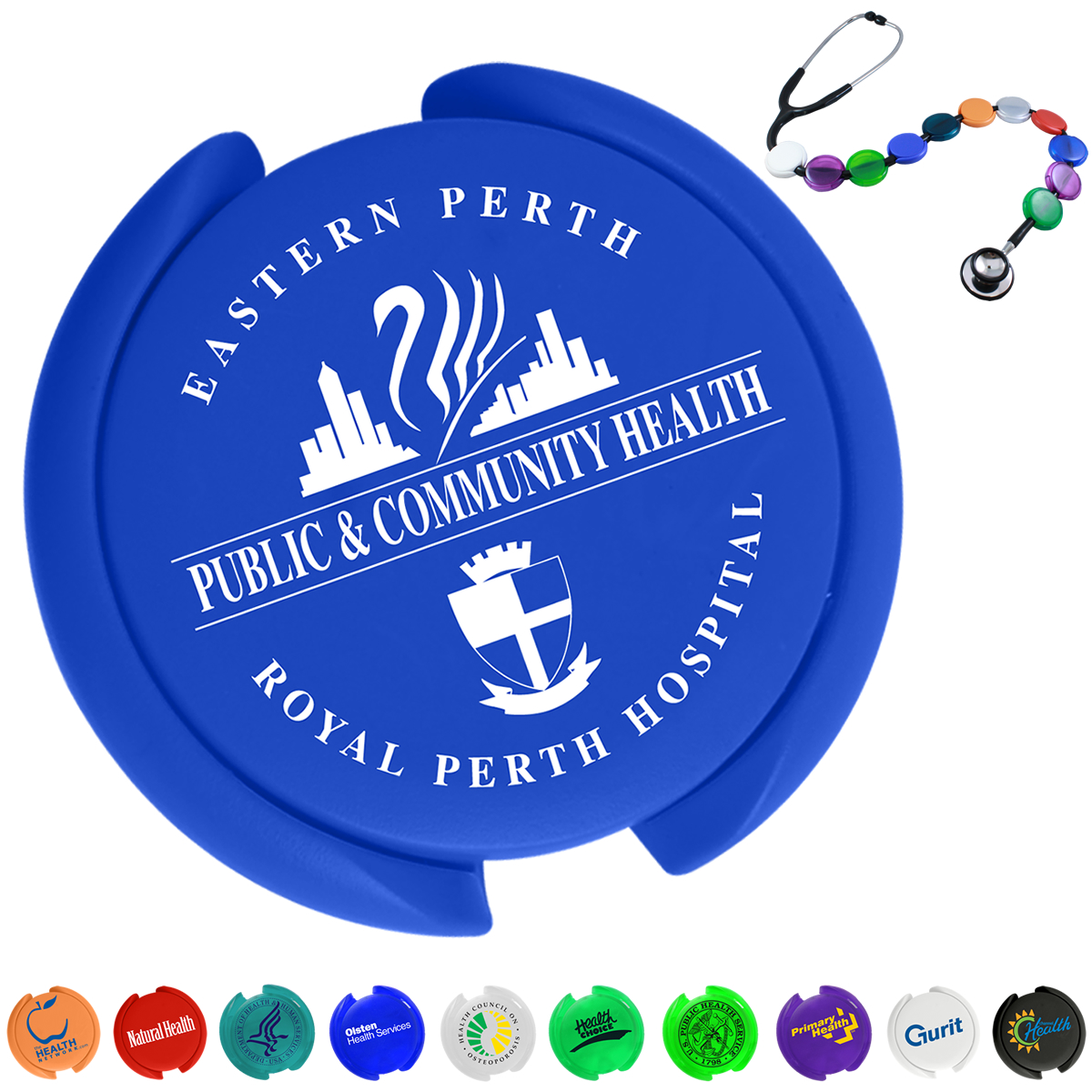 Doctor Advertising: One of The Most Seen Logos Around! One of the most important professions is being a doctor and having promotional medical promos to advertise your doctor name. The important job is to promote good health and keep everyone healthy.
You can do this by handing out reminders of health promos from The Executive Advertising! And these are some things you might see around a doctor's office or hospital that are very useful to a doctor on a daily basis. You might notice they keep some of them in front pocket of their doctor jacket.
From a nice promotional pen with the company name on it to an important custom memory drive to pop in their laptop to get quick information on their patients. When the patient was there last to client medical history. And if you walk into a doctor's office and see his desk he is probably going to have these products lying around on his desk as well as other useful products to him and his employees.
Like the personalized coffee mug and maybe a advertising stress reliever, they defiantly don't want there nurses or co-workers feeling stressed! Right? And we have doctor and nurse stress relievers here at The Executive to add your company name and logo too. When you're there to see the doctor, he or the nurse may give you something to take home, such as a promo business card or pen so you'll have the company information. Patients care are at the top of there to do list and they want you to feel welcome and well taken care of.
By handing out health promos, other patients will see where the best doc around is located in town. Go to a doctor's convention and you'll probably see tons of different body part stress relievers for free giveaways. All kinds of different samples for doctors and nurses to try out for their company, such as the personalized stethoscope ID Tag these are great for advertising different healthcare options or to dress up your stethoscope. We have new custom stethoscopes for doctor's this year!
Next time your at the doctor's office or hospital, check out all the advertising and marketing and the different ways they are promoting their practice. The main advertisement you might see right now at a doctor office or hospital is the Flu Virus, that mean bug is stirring around and they want you to be protected by promoting the flu shot, keeping your hands washed and sanitized. So get them promo hand sanitizer with the business logo from The Executive Advertising, hand these out for free and your patients will be grateful to you and you'll start promoting to keep the flu away.