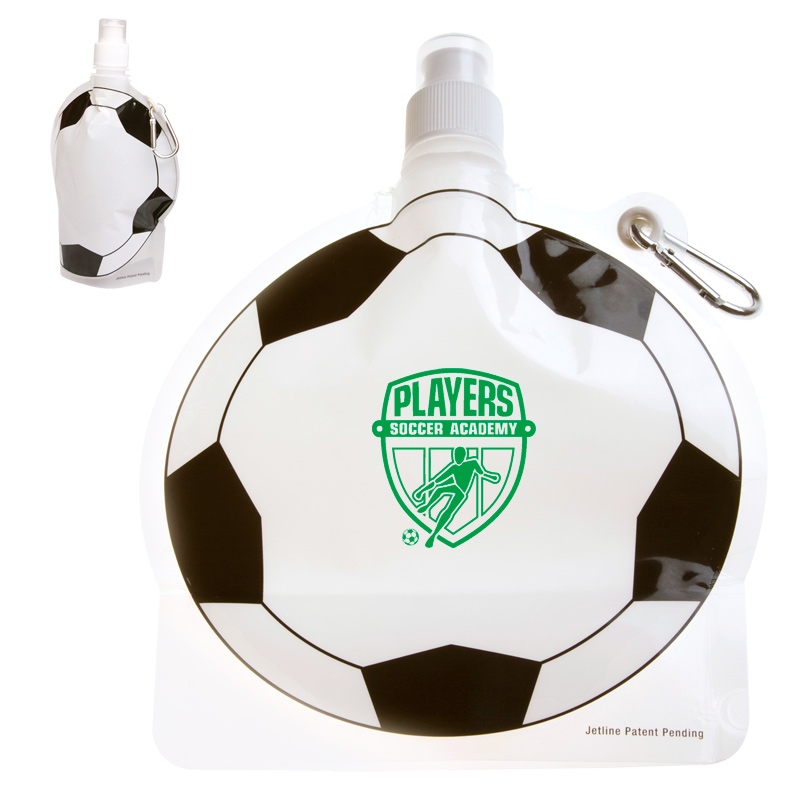 Sports Promos Give New Marketing Ideas To Your Logo: Sports advertising promos will be such a great idea now for advertising your company name among a wide variety of our promotional products. Do you need a theme idea for gifts and giveaways when holding special events?
Maybe you're a owner of a Bar or Restaurant and are looking for new ways to advertise during the busy sport season? What is something that everyone is talking about right now? Yes, probably football!  The sports world in general has many different fall leagues that will be in session. And I think most of us truly love some kind of sport! Whether watching on TV or going to your child's game of the week!
Planning your company event or even a school fundraiser for the end of this year, it can be an unforgettable one when they receive giveaways in return of personalized sports theme products. Items such as our promotional basketball drawstring with the company or school logo will get them excited about regular basketball season shooting off very soon!
For the hockey fans, we have the new custom puck bendy guy, talk about the coolest little guy with your school name to show team spirit! When it comes to sports related items, everybody wants something and when they get it free for just maybe helping out in a small way, you'll have some happy sports fans! The school soccer team would probably love having promo soccer key chains or other soccer promos for the school soccer team and don't forget those supporting soccer moms, they totally come and cheer on for their kids every week!
When it's sports that might be at the top of the to do list each week, give them sports related theme products anytime imprinted with a team, company or school name! You'll win and gain the support in return every time! And check out the huge selection of our football promos you'll love our ideas for homecoming games, pep rallies and advertising tailgating gifts. When you need new ideas for advertising your name this year, consider sports promos and you won't go wrong! There is always some kind of sport going on year around that can help advertise your name in new marketing ways. Because let's face it, part of everybody's living style these days is some type of sports theme!