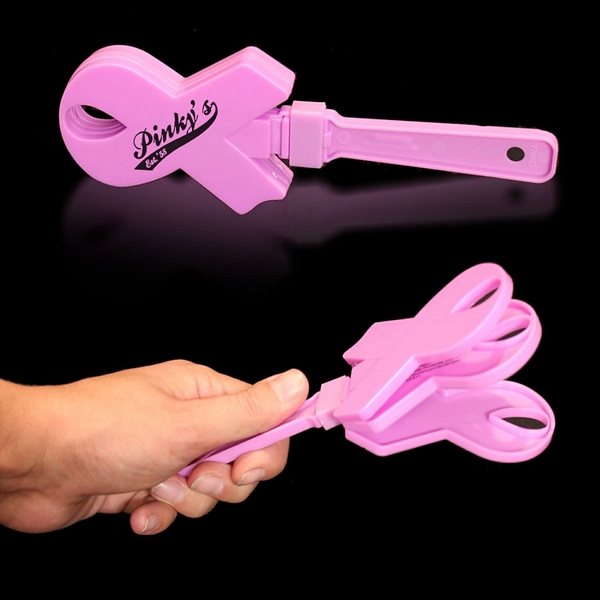 Get Your Branded Pink Products Ready: No time to wait,ordering supportive advertising products is now! Bring out the support and order pink promo products from The Executive Advertising for Breast Cancer Awareness Month for the month of October! One of the most important times to get your brand involved is coming in October and that's not far away!
We just wanted to write this friendly reminder so no one would be without the products they need for this important month of awareness! Please call or email us first to check stock on the items you're interested in. Everyone gains something by getting in on this cause. For Example, resell imprinted awareness products at charity campaigns, walks or auctions held at your company. Goal: Raise money for the cause and gain new customers.
Handout out freebies with your advertising logo just by someone making a donation and once again your name will always be out there! We do see tons of pink around during this time, but we can get even more out there with the help of large companies and the people of all the surrounding communities.
So it's time to think pink for your brand! People will remember your company for being the social one that loves to help out for those that need support. For, it's the people that help these situations when speaking out, advertising the cause and raising money. And so pink products customized from The Executive Advertising will help you with your important message and get through to everyone. Because we know you want to make a difference in someone's life and having pink products with a special message can do that!