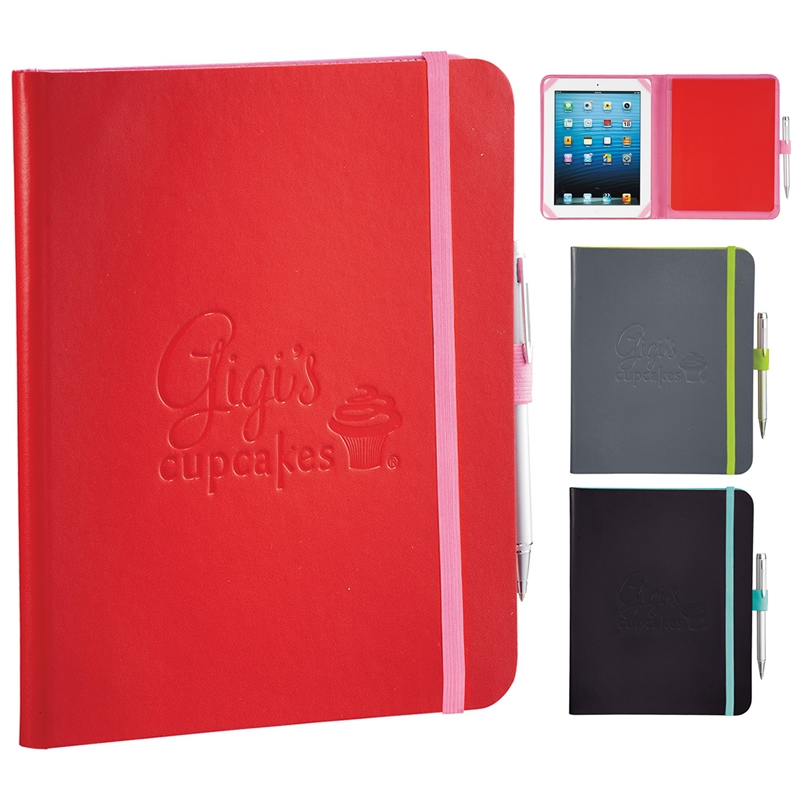 Personalized Cases & Sleeves For Appreciation Gifts:  Our promotional iPad cases and sleeves are perfect for anyone's favorite gadget! Do you have a Apple iPad or iPad mini? Just like the iPhone, you're going to need a new case, stand, tablet or sleeve for your gadget!
We introduced to you the new phone stands for 2013 and we also have some of the coolest advertising cases and sleeves around. Check out our custom iPad cases & sleeves for your advertising business name.
Why do you need one of these? First, it is a great way to advertise your brand. Then you're going to need something to protect your iPad! It is important to protect the screen, you need something easy to carry it in everyday for wherever you're going. Like to work, the library, traveling or just for play.
Everyone wants an iPad these days! And the cases and sleeves are just plain cool for personal protection! And our styles are perfect for your new purchase and advertising needs. Businesses are all about being professional and marketing their brand, they want to have the best professional look for their employees, because it provides the professionalism of the company. So any business that uses iPads during business hours are once again going to want to flash their logo on our cases and sleeves.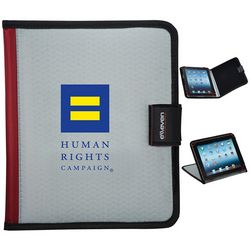 Put the promotional elleven brand stand into any backpack, business case, or duffel by putting your tablet, like iPad, iPad Mini, Kindle Fire, Google Nexus 7 or other electronics, into the adaptable tech trap. This advertising tech trap folds over like a case or flips open to give you a viewing angle which will allow you to view or work with your device while still in the tech trap.
You'll love our choices and convenience of all our imprinted cases, tablets and stands for your business logo. Consider giving this fantastic idea at the office this year for great advertising gifts to your employees, they'll love this special quality and useful product!