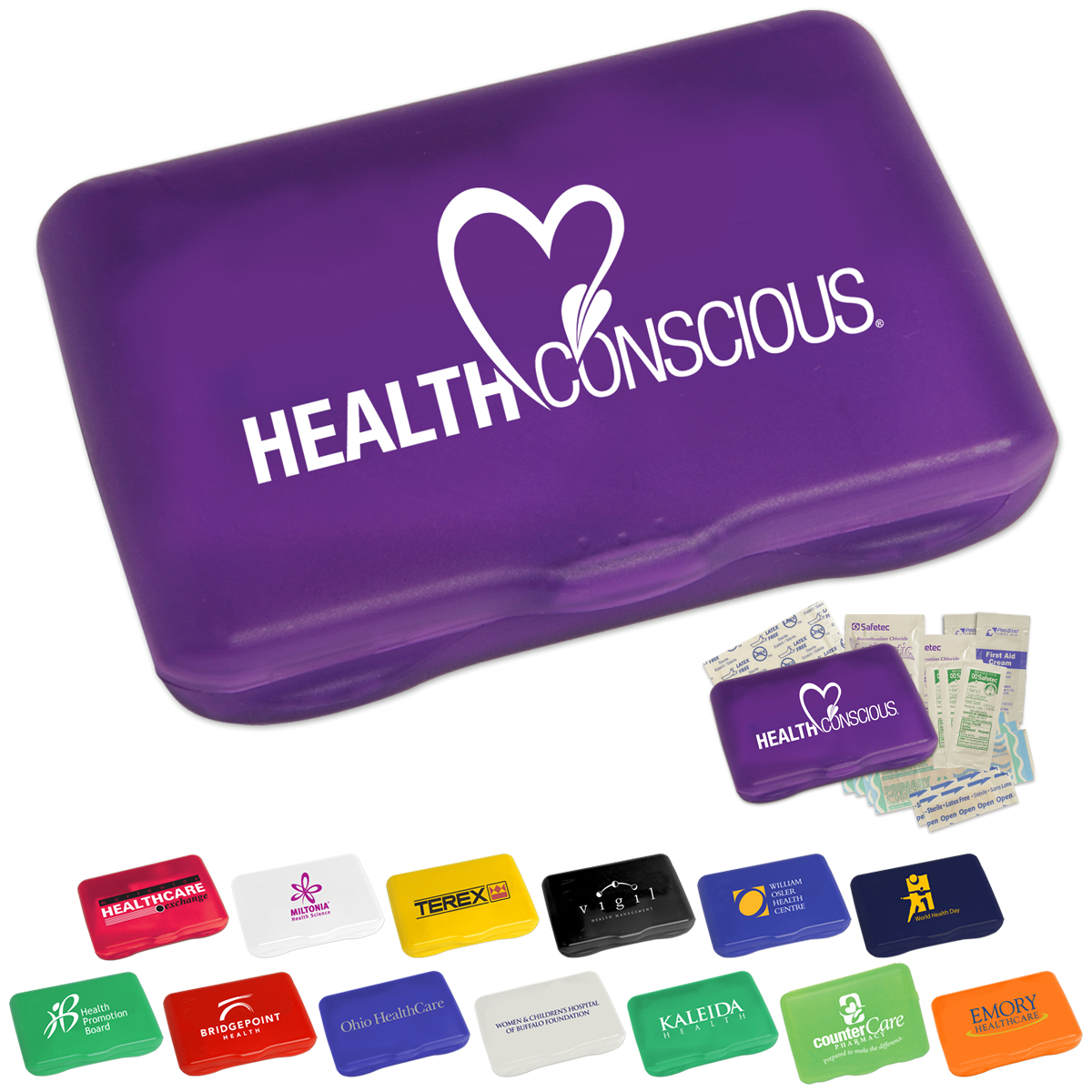 Advertising Hotel Needs For Traveling Guests: Many people will be traveling around the New Year, if you manage or own a hotel or resort you want to be ready at the front desk to check in your guests with personal care promos . How important is it to make your guests feel welcome and happy with their stay?
It's extremely important, at the top of your to do list! So have all the important promos that your guests will need with our personal care products with the hotel or resort name showing on the front. And of course from The Executive Advertising, because we want your logo to be what your guests always look for and remember.
You'll find that most of our Health & Personal Care Products are exactly what hotels and hotel gift shops always carry for their guests, because let's face it, there is something we always forget when packing our luggage. And sometimes some of the things your forgot might just be for free at the check-in desk. So hand these items out with your 1 color free logo! Looking for other items that you forgot, just check out the hotel gift shop located in the same lobby with items you might need for your stay. Anything from out promo hand sanitizer to fight those germs while traveling to our personalized hair brushes so you can keep a good appearance. Offering gifts and promos to your guests is a perfect situation for everyone why?
Who knows where your customers are headed next, this is how your name gets around and keeping new customers coming in the door. This is great customer service! Like, having plenty of branded mugs ready for their hot coffee & stocked logo towels waiting in their bathroom. It's these nice and ready gestures that keep your guests coming back! We have all the perfect promos and gestures for your guests here at The Executive. Check out all of our 2014 promos for your hotel, motel & resort logo. And maybe don't forget to hand them a promo pen with the company name as a free gift to take with them when they check out!