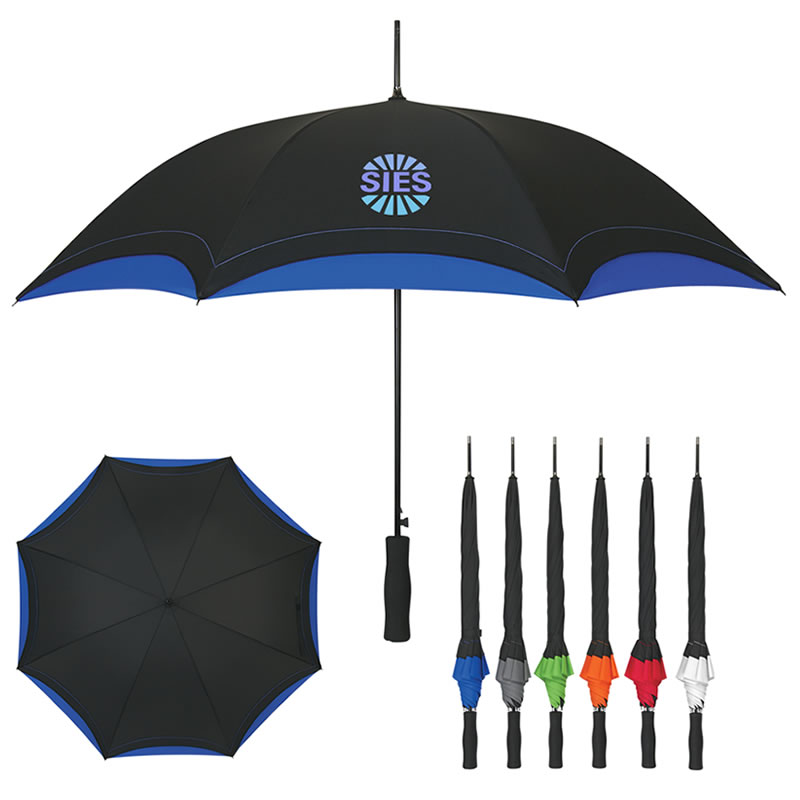 Have You Seen Our 2014 Promos For Your Business Yet? It's time to think about how to start your new year off right for your business. Kicking off a new year is great but it also can mean a little slower time for some businesses for after the holidays. But here at The Executive Advertising we have fantastic promotional products to help you boost your company name and get noticed now.
This is the perfect time to find the right items on a budget and get a kick start to January on getting your name around. How fantastic is this promo stress ball?  Add color to your office when you add your color logo for free and no set up fees! Most of advertising promo items are on the 24 hour rush service and will get to you so quickly for all your advertising needs. We know that is the goal for most companies, gain more clients year to year, be the best in your field and leave that lasting impression.
So, yes look no further, The Executive Advertising has the best customers and customers that want to buy our products for their clients. Why? Because we help with all the marketing needs and get your name and logo looking beautifully on our products to give to the people that mean the most to you. So right now we know you're looking for useful custom products for your company. You want different styles that stand out and that leave that lasting remembrance of your company name. We have simple but special advertising gifts to make your mark on clients, like our custom coffee mugs, promo keychains, phone accessories, personalized umbrellas and of course the promo pen.
Once you view our website here at teapromo, you'll be totally convinced of our products. I'm sure with 30,000 products to view and consider, you'll find the perfect item for your business this year! Planning an event this year? Whether you're a small or big company our products are perfect for every type of business and campaign. And if you have any marketing questions or need ideas we are here and ready to assist you. Make this a great year and do something unique for your company logo and see the lasting results.