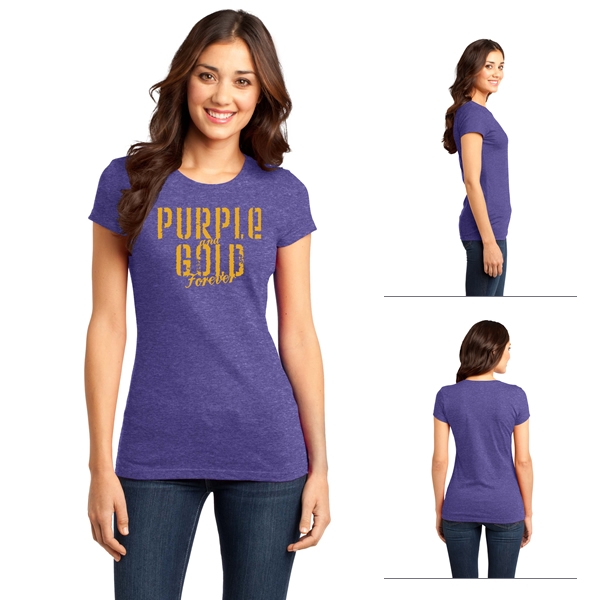 Market & Kickoff Your Event With Advertising T-shirts: We have new promotional t-shirts galore of all kinds now for your logo! We updated all of our apparel to bring the latest and greatest styles for everyone of all ages! Promotional t-shirts are awesome in every way! They're cool, colorful, comfortable and advertise what we like in the world!
Advertising t-shirts are the first thing you probably think of for promoting an event, summer activity, sport, school and more right? Yes it's true! When a major event is going on at your school or a big game is coming up, their will be free handouts or t-shirt sales for the event and everybody stands in line to get one.
If we didn't have custom t-shirts the world wouldn't market all around! It's defiantly the first thing we see among the crowds. Here at The Executive Advertising our new personalized t-shirts on our website are shown to show you how great your logo can look on any brand you decide. Tons of new choices, colors and styles for all your marketing needs! Your event, campaign, sport or any activity you're trying to advertise, will get the attention of everyone with promo t-shirts. If you want that fun and fantastic way to advertise your business this summer or anytime, then let us know how to design your company t-shirts!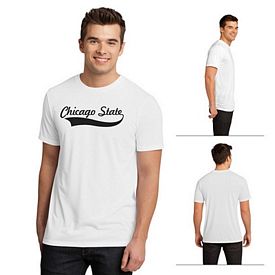 You don't have to spend a lot of money to make your business known and get them talking, because I guarantee you everyone loves t-shirts and will wear them! So consider getting t-shirts imprinted and handout some for summer giveaways! I know I look forward to throwing on a t-shirt daily because it's the most comfortable thing in the closet! It'll always be a popular demand for having advertising t-shirts. A lot of events will take place this summer, such as church retreats, youth camps, family & school reunions, graduations and more, so in this case consider the most popular way to express your event and message and that's with our custom t-shirts!
Every business benefits from promotional t-shirts in order to keep their business name out there and fresh in people's mind. Businesses such as restaurants, bars, music venues, financial, car dealers and more. If you're stuck next time on how to advertise your business big or small, you don't have to be with our promo t-shirts, they're mini billboards ready to advertise for your brand!