Pet Lovers Will Love New
Custom Pet Promos: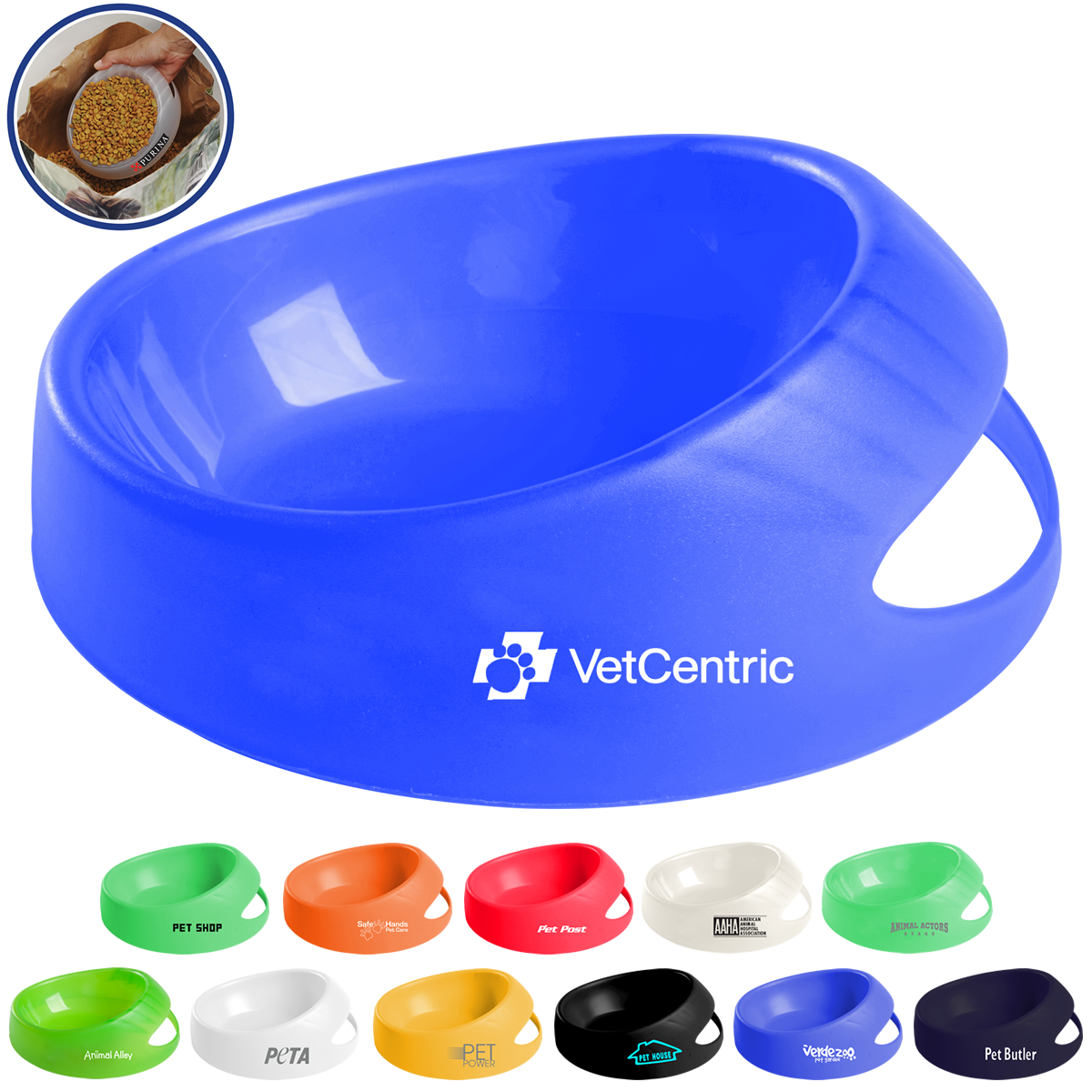 It's the time of year to start promoting pet businesses all around! Adopt a shelter dog month is coming in October! Pet businesses such as pet department stores, vets, local shelters and more can be remembered when holding special sales and events.
A lot of people think of adopting when warmer weather arrives. If a pet business has an overload of animals, they normally get a lot of animals together and take them out to a local park or maybe right in front of the business outdoors, to show off the animals to be adopted by loving families looking for a forever pet!
Also providing new advertising pet promotional products with your custom logo from The Executive Advertising will help the adopter to remember what a great pet adoption organization you have with the business.Here at The Executive we have amazing new pet promos that customers will love for their pet! Throwing in free advertising giveaways anyway gets everyone excited to come walk around to meet and greet animals and receive a free gift just for stopping by.
Help pet owners out by providing small free giveaways such as the personalized pet waste disposable bag dispenser with the custom logo and of course great to have at potty time. This clips right onto your pant loop for that evening walk or your custom carrying tote for a day at the park! You can also benefit with helpful promos like magnets and clips with the custom business name that you can use all the time. Advertise your pet store name to everyone and imprint the adoption date on keepsake refrigerator magnets for a perfect mail out to homes and businesses.When you decide which pet fits you and your family, there are some great new items to consider that you'll need when becoming a pet owner.
Like some of our new feature promos leash with harness, doggy clothes and custom dog shirts, pet carriers and more. Businesses such as shelters, vets, doggy day cares and more can stock up now on our new pet promos, have you viewed the new imprinted scoop-it bowl? Have these new promos for customers to give as gifts to all pet lovers! Let us know what your pet logo is and how you want it customized. Planning your event? Let us know how you want to announce an adoption event in your city. Your next pet could be waiting for you!