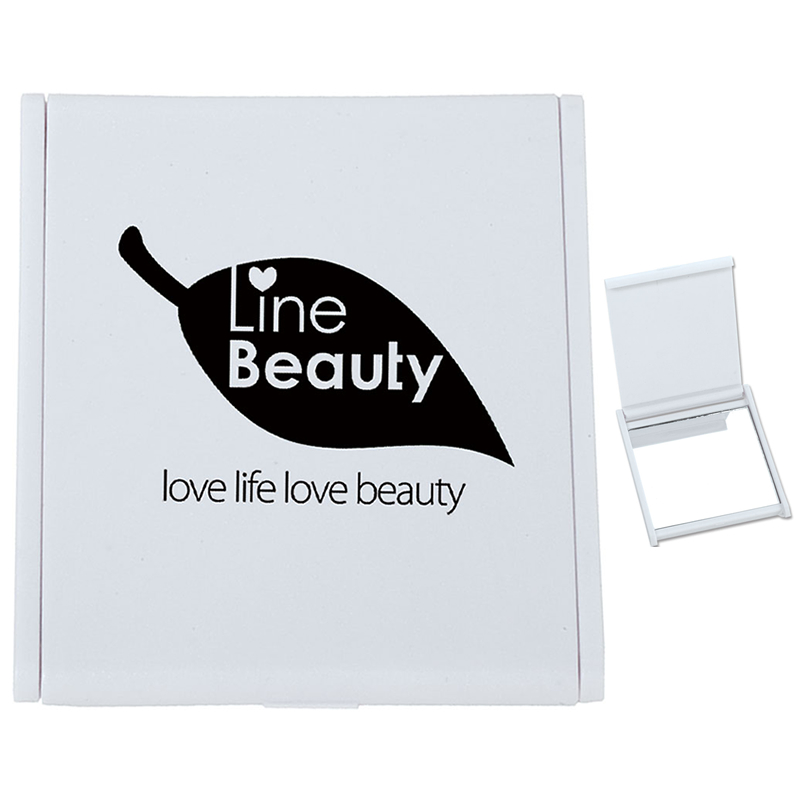 Advertising Ideas For Your Salon: Salons and Spas have become an important need in many American's lives. People will always need a haircut! Women will always want pedicures and manicures. Feeling pampered is the way of life. Right?
Have a special event to go to? A wedding maybe?
Salons and Spas stay booming with clients when they have promotional health & personal products for their customers when they come in for hair appointments, nails, toes and more.
We know you will need products to keep your business out there. Customers like to have these personalized beauty promos to look at and consider buying when they come in for their routine visit. And what better way than to keep your Salon or Spa name out there but by having some beauty care products to offer with your logo, like the imprinted lipstick ballpoint pen this has been a huge hit on our Pinterest page.
The ladies will love writing with this pen that has their favorite Salon name showing. Choose from 4 different colors. And it's always nice to have some gift set choices available. They'll love the promotional tub spa gift set with their favorite spa showing on the front of their keepsake wooden caddy. Women always need a way to keep there necessities together whether to carry around in their purses or traveling, offer them customized toiletry bags with your name.
This nice and easy item will come very handy to your clients that usually have everything in the bottom of their purse or bag. Give your clients a small free gift when they come in, we have some fantastic choices in promotional pocket mirrors for your salon or spa name.
Customize your free color logo and get your name out there to the next potential customer. You'll love these color choices and your customers will love the free branded giveaway! You're going to love updating your salon and spa products with our awesome choices here at The Executive Advertising!