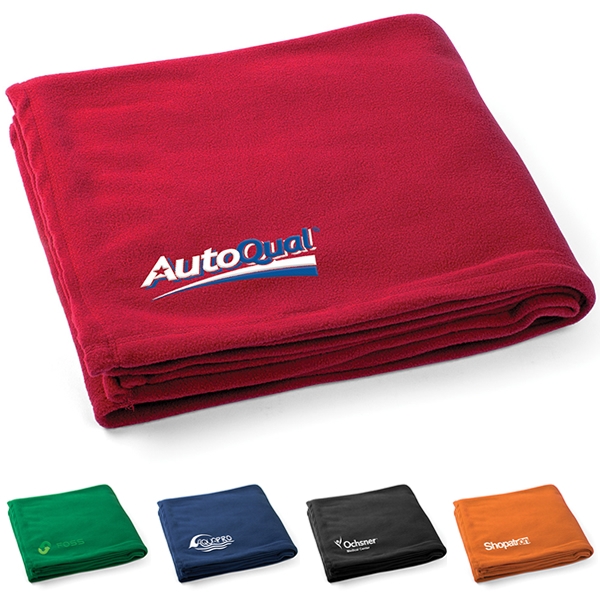 Fall Advertising Ideas: The weather is cooling off and some gloomy days are ahead but with our fall advertising promotional products you can brighten things up quick for the fall season! Consider some of these items to kick fall off by handing out Fall colored gifts and giveaways.
All these products are great for cooler weather. You might like the idea of the color orange or check out some other great fall color choices, like maroon or brown and more! Some products to consider for your logo this year could be customized medium classic duffel bag available in bright yellow and more, they'll need these when traveling far this winter.
Promotional coffee mugs awesome bright colors for the fall, like orange, yellow or maybe red! Your logo will look great on these. Brighten up their cup of coffee with our imprinted mugs because for the next several months everyone will be using their special mugs with the company logo. Promotional beanie caps, too many colors to list! Add your company name or logo and keep everybody extra warm, there are still lots of activities that everyone can do outside even when it's cold, so you'll have their head covered with our perfect beanie caps.
Personalized large cozy polyester blanket well they'll love these color choices with logo added! Very useful in the fall and winter. Cover and keep warm, maybe take out of town with you and perfect for football games! All these products serve a great purpose for colder climates. What is even better is the fall color choices and your business name added. Such a very needed and appreciated item this season! Happy Fall!!