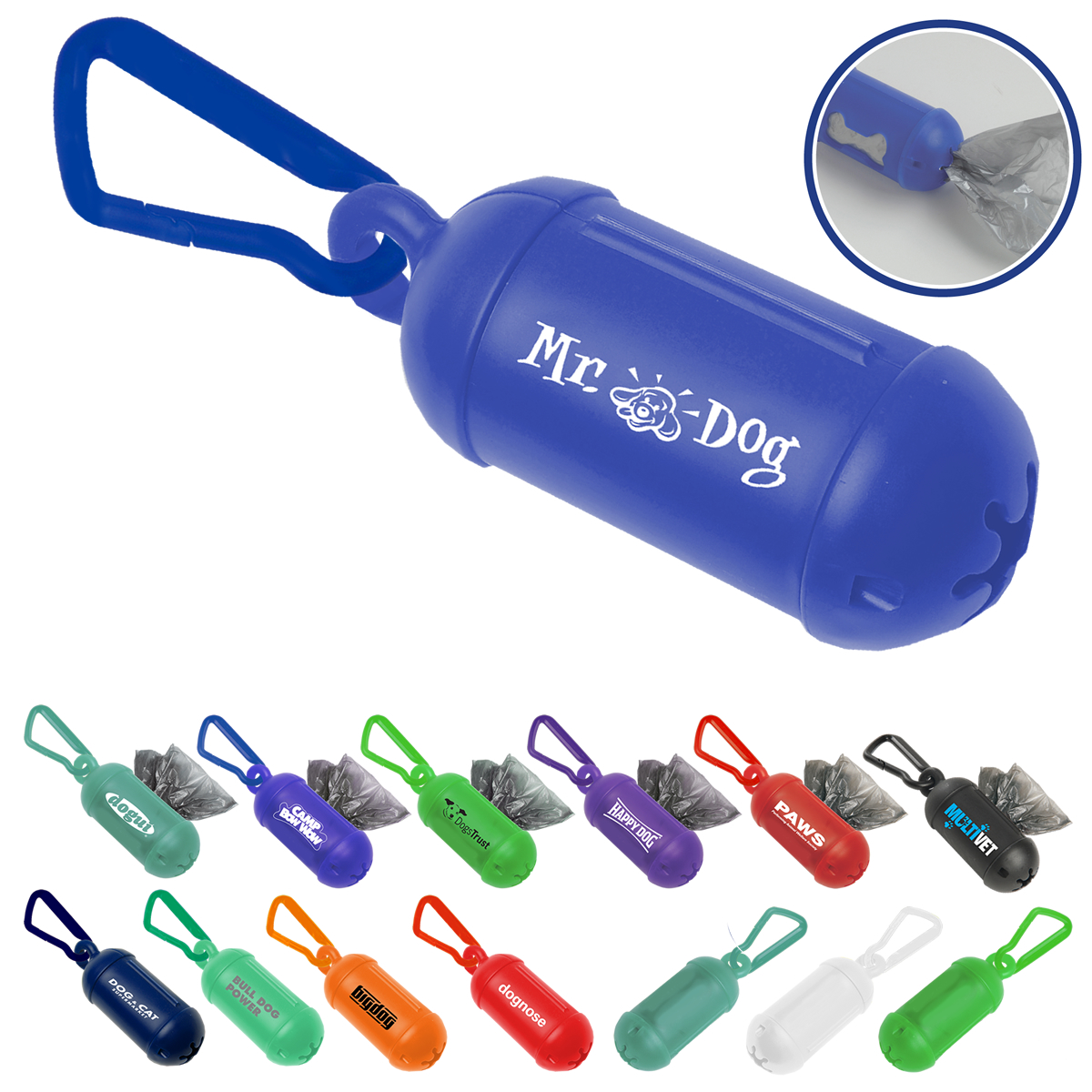 Organize Your Event with Personalized Pet Products: If you or anyone you know is thinking of getting a new pet very soon, then tell them to consider the greatness of adopting their new pet from a local shelter. These pets are looking for their "New" happy forever home everyday! "Save A Life" October is Adopt-A-Shelter Dog Month! Shelters all around are probably already advertising about this special time and adopting a new dog!
Get your advertisements out and adoption events ready and order some promotional pet products from The Executive Advertising for your pet shelter name and logo. Anyone that comes out and adopts a new pet could receive a Free gift just for adopting! Or, even consider having our unique advertising pet products for resale at your shelter to raise extra money for the care of all the animals.
We have some cool and colorful pet products for your shelter name that you'll love advertising with for the big event! Get the attention of those looking for their new furry friend! One cool product to consider for your new pet is the custom collapsible water bowl, very useful for your new pup, their going to love hitting the road with you and will need some water on the go for sure in this summertime heat!
Many shelters get a group of animals together, mainly dogs and take them to local pet stores to show them off for people to see and consider about adopting. Help them keep adopting in mind now and in the future by handing out free custom pet products with your shelter name and information. Even if they aren't quite ready to adopt they will have your information on products like promo paw clips or even promo dog bone magnets. But, truly when you see those precious faces, I think you'll be ready to adopt!
People love pets and pets love products right? From personalized pet bowls to pet toys, we have you covered for the products you need come October event time and throughout the year! Because with the cycle of pets, they come in and pets go out everyday with all the ones being adopted! So passing out imprinted pet products it'll stay in the mind of everyone the next time they're ready to add a new member to their family!