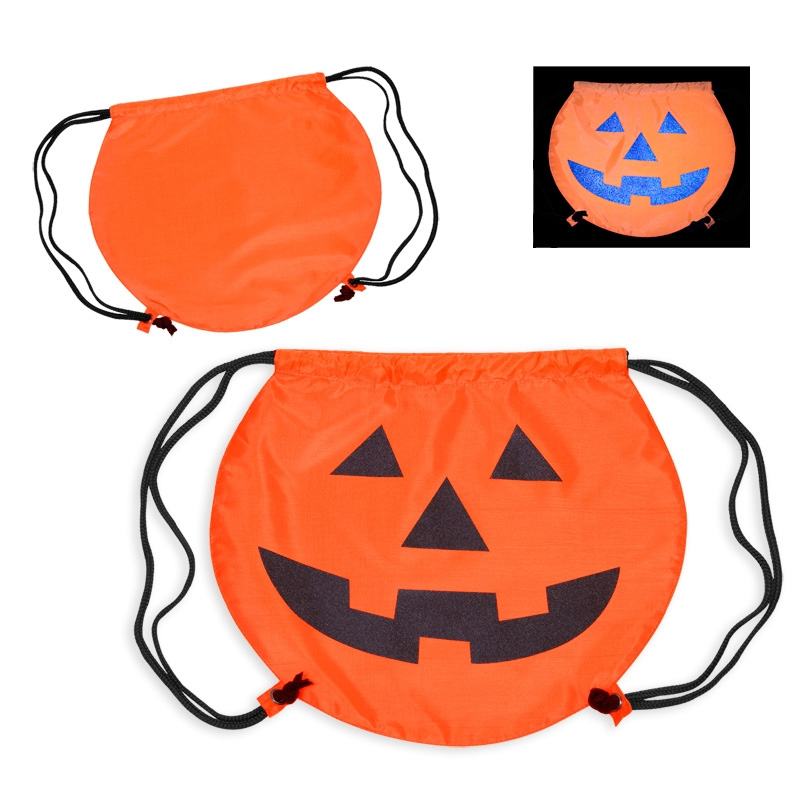 Pass Out Spooky & Safe Promotions For Halloween: This is probably one of the most popular holidays besides Christmas, it's cool to have your name imprinted on Halloween Promos from The Executive Advertising! Don't wait till it's too late, October 31st is around the corner, check out our spooky, fun and safe promotions for your Halloween events this year.
The adults get into Halloween as much as the kids, put the spooky vibe out at the office and order some of our newest and fun Halloween advertising additions, like the promotional monster phone holder stress reliever absolutely awesome for a phone stand on your desk for Halloween.
And most businesses hand out free treat bags with candy to kids on Halloween, you're going to need customized treat bags for your name and logo. They will always know where the best Halloween events are held each year with your information on one side and the pumpkin or spooky goblin on the other side. And Halloween really wouldn't be complete without having the perfect handout of those cute but sometimes scary pumpkins sitting around.
But the main concern first of those at Halloween time is the safety around them. Be cautious and safe with our safety promotions, like the promotional 4″ glow sticks this will come in handy while on the street at night trick or treating. Retail and Hardware stores usually and can promote their business and pass these out for free. We also have personalized safety blinking lights, these would be great for schools to pass out to kids to help promote the Halloween safety for the big event of trick or treating.
So if you're looking to promote your name this Halloween, whether it's Halloween decor, candy treat bags, spooky hands, blinking lights, flashlights and more, here at The Executive Advertising we have all the best advertising Halloween promos for your business name. Get involved with the Halloween spirit that everyone looks forward to and talks about each year. You'll gain attention from those that love to celebrate the holiday! Get your Halloween promos ready and Trick or Treat from The Executive Advertising!