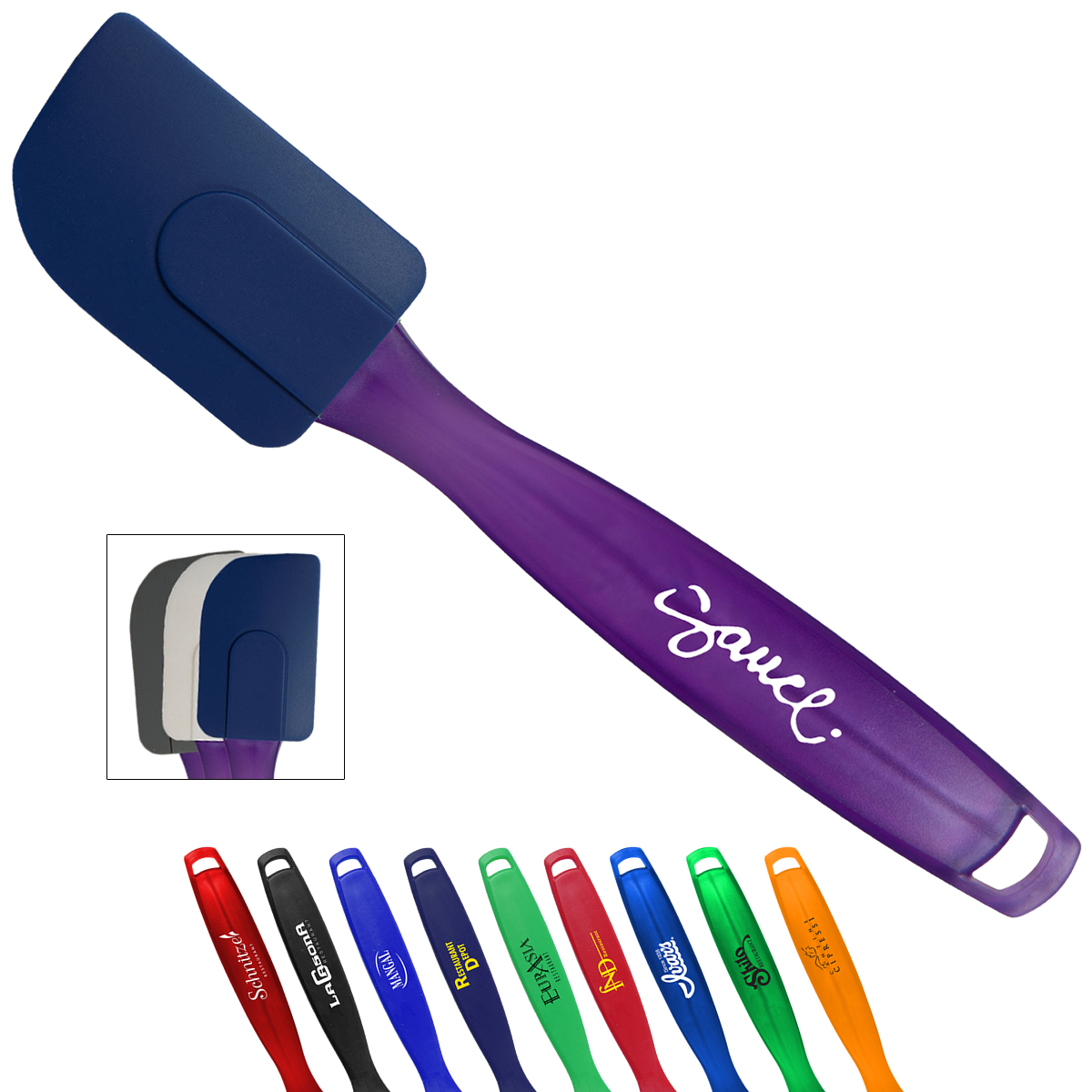 Handy Promotional Kitchen Items: If you cater, teach cooking classes or just simply love being in the kitchen, you're going to love and want to check out our NEW custom kitchen essentials. You don't want to be stuck without the items you need to prepare the perfect dish!
It is defiantly the time of year to start thinking of the upcoming holidays such as Thanksgiving and Christmas, businesses  like grocery stores, restaurants and catering companies will be advertising their name a lot in preparing meals for families that need the help running short on time this year. So, get these meals ready with The Executive Advertising's new customized kitchen promos.
We have everything from personalized oven mitts to the very handy bag sealing promotional chip clips. All of these items are going to be very handy to have around the companies kitchen area and will have your imprint of business on each item. Check out some of the NEW ideas in our 2014 showcase! A few examples would be:
Imprinted 2 Piece Kitchen Scale, this will be perfect for measuring and weighing those fruits, nuts,veggies and ingredients. At the end of the day the scale tucks into weighing tray for fold up easy storage. Imprinted measuring cups, new modern cool measuring cup for measuring needs. Perfect for quick recipe measurements, you're going to love having your logo on the side and choosing between all those color choices!
Promotional silicone spatulas a tool that every kitchen needs. If you need to spread, stir or scrape, this is the tool to have around. The top piece of spatula comes in 15 different colors for great advertising. You're going to love your new and improved kitchen and handy kitchenware. We have even more items to check out for your kitchen in our promotional household goods section for holiday kitchen giveaways . Time to grab your NEW kitchenware and enjoy making those yummy dishes for everyone this holiday season.