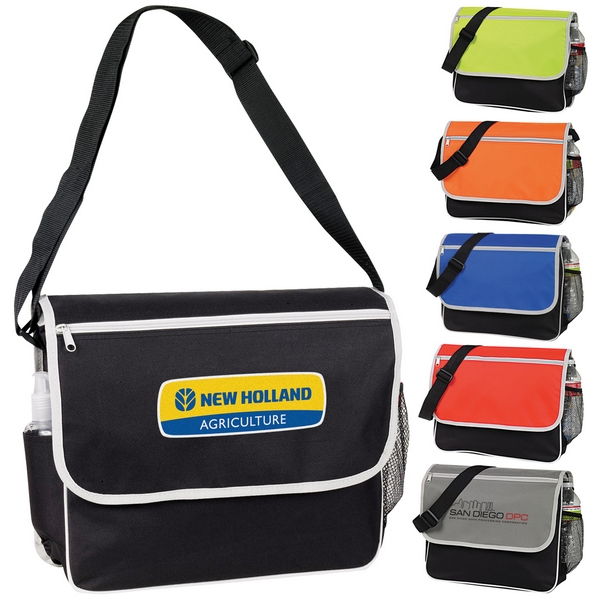 Popular Imprinted Products in College: College & Universities are in full swing by now, from hitting the books full time to going to all the sporting events. Students will be so busy during winter break and they may forget some things they need to start back for the new year and 2nd semester.
We sure have you covered here at The Executive Advertising, some advertising products to consider now in college would be custom long sleeve t-shirts they probably have plenty of short sleeve. And well throwing on t-shirts says it all in college!
Nothing like throwing on flannels and t-shirts. Everyone loves shirts that have their University, College or Sports Team showing on the front or back. Have fun & Show school spirit! Advertise up coming events on t-shirts, add a message or slogan for your club, fraternity and sorority.
Custom T-shirts are just awesome in College. The colors can be endless! Imprinted plaid flannel pants nothing is cozier than these in college. Hit the books in your flannels! Female customers love these especially, the different colors and expressing the sport that they enjoy most. Such as dancing, cheer leading, basketball and volleyball. Get imprinted flannels for the cold winter season ahead.
Customized laptop bags having the coolest and latest bag is what is in! So you're hoping for a new one during the holidays? Don't be without your computer bag and school essentials, with colder weather around the corner, you'll want everything together getting around in harsh climates.
Promotional stadium cups hot selling item for colleges and organizations. Get the party started with these, huge way to advertise at social gatherings. Any event or campaign these will be awesome! These are fantastic giveaways at sporting events, having the sports team or logo on stadium cups for everyone to take home and back to their dorm room to use. Being in college these days just got easier with all our great product choices.