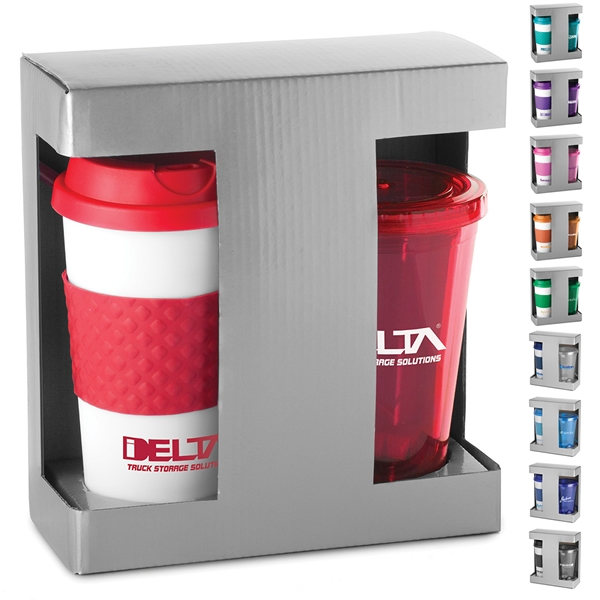 Advertising Executive Gifts, Employee Gift Ideas & Personalized Secret Santa Gifts: This is the week that busy shopping begins! Finding the perfect gift for someone at the office can be a little difficult, but at The Executive Advertising we have the best gift ideas and executive gifts for everyone.
Our new advertising promos will make the perfect gift idea because our products will and do get used over and over again. The features and colors for your company logo will make a unique business gift they won't forget!
From passing out each employee a gift to secret Santa gifts, you will be pleased at all the ideas we have to offer for your free advertising logo. When I think of the perfect gift around the holiday season, I think of promotional drinkware, custom automotive products, personalized electronics and so much more that I can't even list them all here.
There is nothing more special at the office than a customized useful product with the company name. So it's time to brand our promos for your gift giving this year! We have some of the most unique and low price custom products for your business logo and they will be perfect for some we guarantee.
Need any help with shopping, searching and purchasing your perfect company gift this year, just let our sales team here know how we can assist you! We want everyone to have a happy holiday season. Enjoy your Thanksgiving feast this week and then let the shopping begin!