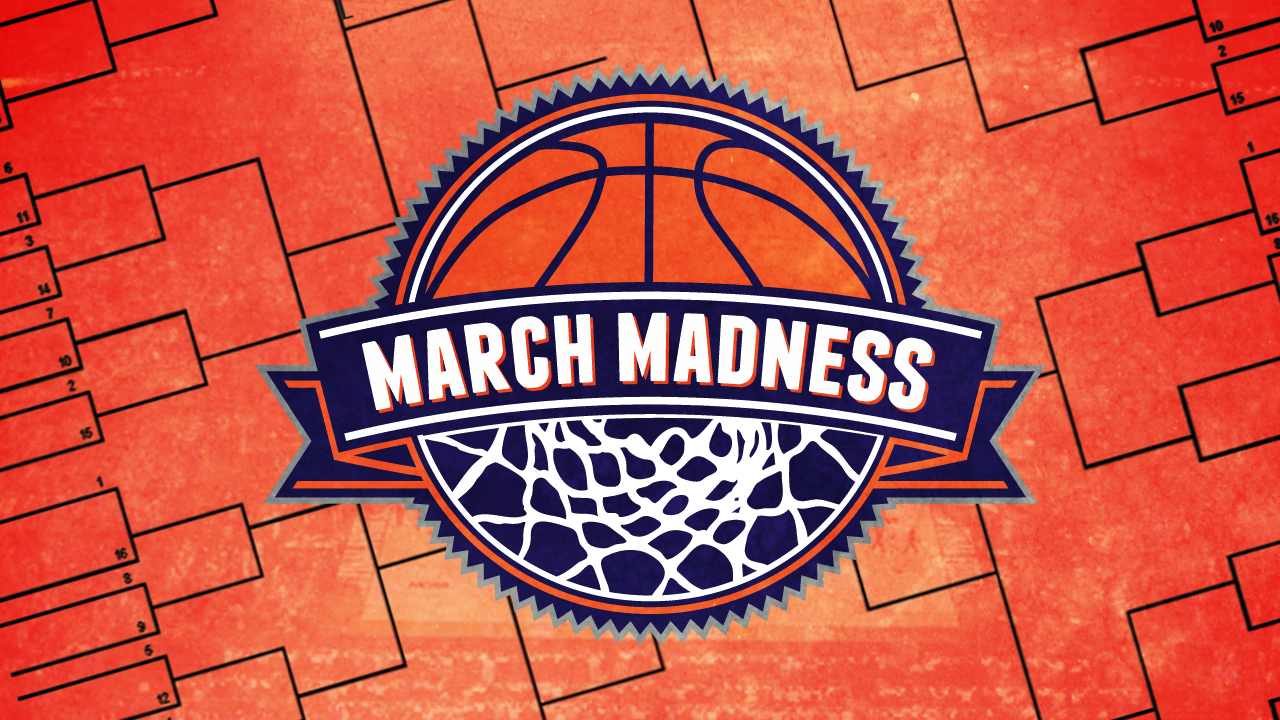 Get These Top Branded Products For March Madness 2015: March Madness is almost here, the games kickoff first round on St. Patty's day March 17th, so think now about getting the top branded promotional basketball promos for march madness parties and business advertising this year. This is a great time to promote your brand and pass out free gifts!
At The Executive Advertising we have the top advertising products that you'll need for your business parties and marketing ideas. Here are some top custom basketball products to consider for your advertising needs and business handouts before the games kickoff, and they are Basketball sport balloons decorate the office with decorative customized logo basketball sport balloons, because nothing says we're having a party like advertising balloons.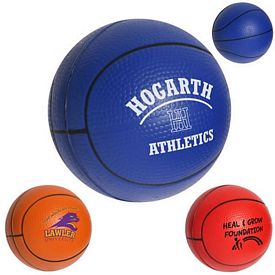 Custom basketball stress relievers
this is the perfect basketball advertising handout for your business logo for sure. This is a must have free gift for your employees and clients. Put your free logo imprint on our basketball stress relievers and toss them out to the office crew.
Imprinted basketball applause clappers it's time to make that noise when the games start! Shake your party favor advertising clappers at company parties and sporting events, clap them hard to celebrate your team winning.
Basketball bottle openers watching the games outside of work, you're going to need these for popping the tops of those bottled beer beverages. And if you're looking for one advertising free giveaway to handout to everyone that comes to the party, these cheap $0.89 advertising basketball bottle openers would be perfect to handout for everyone to remember their march madness party forever.
Personalized mini basketball hoop set and lastly every office needs one of these before and during the game, these will be the most fun, have contests and give this away for free advertising prizes. Talk about fun in the office shooting some hoops with your co-workers. You want your brand to have full exsp0sure and with basketball being a popular sport, everyone will see your company name plainly on these marketing items.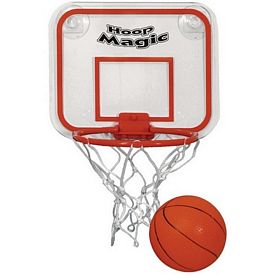 Football season has moved on and everyone will be focused on the game of basketball, march madness, team selection and brackets. Add some fun to your business and order
promotional basketball products
from The Executive Advertising, the perfect marketing idea now to boost your business sales.