Your Customers Need Custom Winter Essentials: It's not too late to gift someone with a personalized winter product! So many people have either been snowed or iced in lately in this month of February and more is on the way!
Spring will probably be running late this year, so you still need to be prepared where ever you are with some important promotional winter essentials from The Executive Advertising!
When we think of winter, snowing and needing certain items in a emergency, what are some things to have  and give to your customers for a free giveaway? Customize any of these winter essentials with your free company logo.
Customized ice scrapers these are a very necessary tool to have around when there is ice and snow! Get the ice off quick with these branded scrapers.  Advertising ice scrapers are a simple, useful giveaway for your business name. We have selections of different colors, when you need to make a decision on a company color and handing these out.
Promotional flashlights are a must if the electricity goes out  at home or getting stuck in your vehicle. Hand these little branded lights out with your company logo when extreme weather hits. Your customers won't be in the dark with our custom flashlights and will always remember you!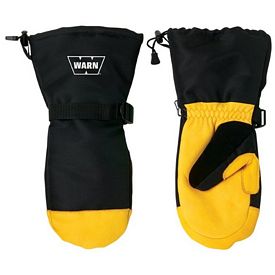 Imprinted Winter Gloves newest additions to our logo winter glove section. Who wants to have cold hands in the winter? Probably not!  Our advertising gloves will be a perfect winter gift to give someone. Here at The Executive Advertising we are ready for the rest of winter and want to stay prepared with our custom promos.
It has been a rough winter for most this year and could stay that way till winter is over! So consider end of winter advertising gifts to clients and employees. It's the perfect promo now for your free business logo! Order a bulk of flashlights or ice scrapers for your company logo and start passing them out!
Other customers will see these branded winter essentials laying around in your car and probably at the office and will see eye catching business logo that is customized on top. They'll remember where to get the best winter essentials and always be prepared. If you are a convenience store, vehicle dealership, car insurance company, car repair place and more, and are looking for popular resale items with your business name, then see our winter product selections. Everyone stay safe and warm through this winter blast!