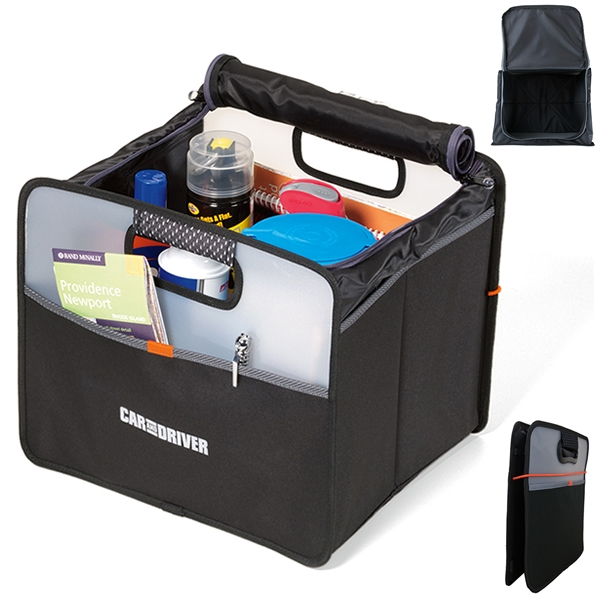 Your One Stop For Custom Automotive Products: Summer is a great time to boost sales. Some products that get their easy boost are custom automotive products. Companies such as car dealers, retailers, travel agencies and convenient stores already know that people will be making the stop for automotive needs while on there trips.
Summer is the busiest time for hitting the road, so having these advertising items at your store are a must an a given for your logo. Promotional automotive gifts will be a hit for your name, it'll get customers coming back to purchase auto needs in the future. Consider these useful products for your employees as appreciation gifts, they'll be planning summer trips too!
We have great new items for 2015 that you'll defiantly want to stock up your auto shop with! These are just a few and are all under $5 each! Promo on the go chargers are compatible with any standard cigarette lighter. These handy little items can be found at the end of most retail counters for your technology needs while your car is on the go.
Custom universal adapter it's a world of electronics and we know you travel with your electronic needs, this awesome adapter will let you travel with all your electronics and keep them all plugged in together while in use. The promo micro light keychain is great to have in the car with you at all times, have this to look in the smallest cracks, creases and compartments in your vehicle. Easy storage for keys with a bright light! Another perfect item to put your logo on and sell at your convenient store the whole year through.
Imprinted travel pillow have some lounging in mind for your vacation? Toss this in the car! This is perfect for the beach and pool. Available Colors: Yellow, Blue, Red, Orange, Lime Green or White. See our personalized travel accessories like are custom multi tasking organizers talk about handy when traveling! These handy organizers  fold up when not in use. Fold these out and use for extra storage for your traveling products, going grocery shopping or just keeping some automotive items in your car.
Here at The Executive Advertising we don't want customers to worry about not having their automotive needs. You want a stress free and fun time on your trip this summer, so make your one stop here to view all handy promotional automotive products for your business and market in the busiest time for your brand.