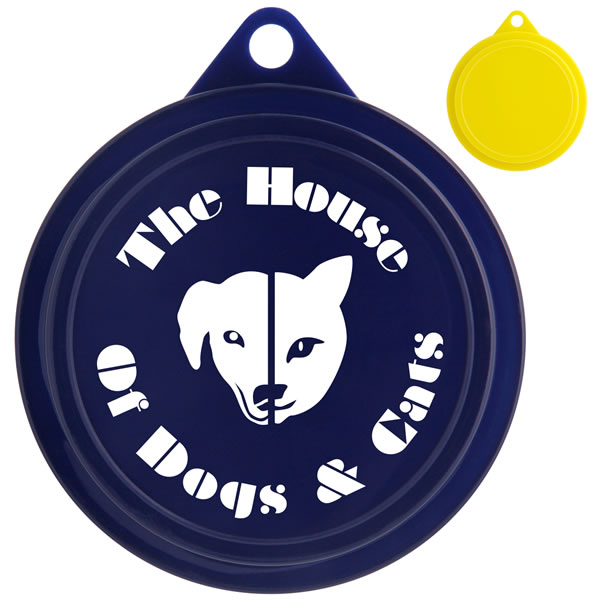 Get Into The Hearts Of Clients With Personalized Pet Promos: Handing out promotional pet products will be  perfect for you and the pet owner! Customize your name and logo on our newly pet products for National Pet Day on April 11th, it's the perfect time to hand out some pet goodies to all those pet lovers of cats and dogs!
Pet businesses such as veterinarian clinics, pet stores, pet boarding places will benefit greatly by handing out a free advertising gift with their name added. Your clients will know where to bring pets in the future. They also can use the handy imprinted pet product for their fur friend.
We have newly added personalized pet promos that you're going to love for your pet business. What are some pet advertising accessories owners use or need for their cats and dogs, and that would be great giveaways to have your company name customized on?
Promotional dog bag dispensers will be great for pet businesses for cleaning up messes. It attaches easy to leash or belt loop with carabiner.  The carabiners come in 12 translucent and 13 solid colors. These advertising bag holders will be a easy and handy handout with the business logo added for free.
Customized nylon web pet leash get closer to the customers and pass out a free imprinted leash for their dog! Has a heavy duty clip for keeping control of your pooch.
And there are so many cat lovers out there, we have some special items for you as well personalized pet cat litter scoop paw shaped scoop for cleaning the cat box. Sturdy construction with long handle. Ideal for pet stores, veterinarians and cat shows.
Traveling anytime this year and taking your pet with you?  We have you covered with our all customized pet carrier choices. Have these customized with your business logo for free with no set up fees. All have the perfect settings and adjustments you need for the comfort of your pet. Consider having a drawing for customers and the winner would receive a new advertising pet carrier.
And a fun new easy and budget friendly promo to consider ordering for all those pet lovers is the imprinted pet food cover these are fantastic advertising items you need for fresher pet food. Snap fit design for standard size cat and dog food cans. Bright colors of red, yellow, dark blue and white for your dog or cat logo.
So with all the pet lovers of the world, making your pet happy is what we want to accomplish! Here at The Executive Advertising are new pet promos this year are going to be perfect for your pet store, vet office, pet show and pet campaigns. Thinking of holding a pet adoption event? We have the best promotional pet ideas to make it the greatest adoption event yet! New pet owners will love and appreciate the useful freebie you giveaway to them with the pet business logo for years to come.