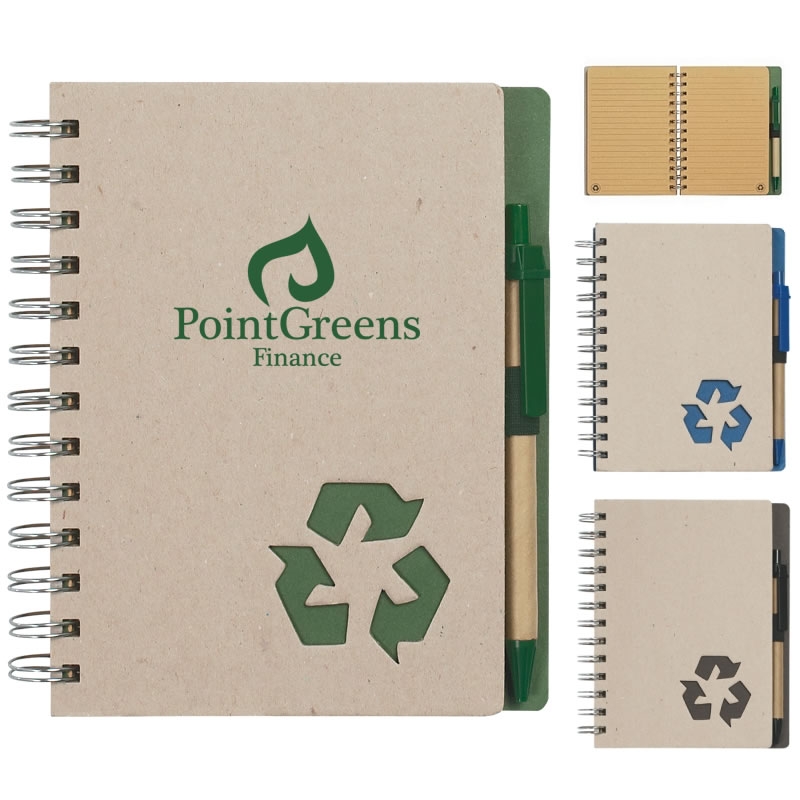 Earth Day Promotions Will Give Back To The World: Earth Day is Wednesday April 22, 2015 this year and we have the best selection of advertising earth items or known as Eco-friendly products  for your business marketing ideas!
Let's show our appreciation and help protect the earth by handing out promotional earth promos with your business name added to them for free. Set the best examples to clients by giving away free marketing Eco-Friendly products.
Your company name will surely get noticed and remembered for future business. Not only do we want to help you keep your name out there, we also want to offer the products that keep giving back to the earth. Here at The Executive Advertising we have all the Eco products you're looking for, from materials that are recycled with the best looking features and designs.
Promote your business and promote a good recycling program within the company. Purchase the advertising earth promos or Green products that are giving back to the earth, like our promotional non-woven totes, recycled journals and notebooks and custom biodegradable bottles. These will get used all the time and be advertising your business logo for a fantastic marketing idea.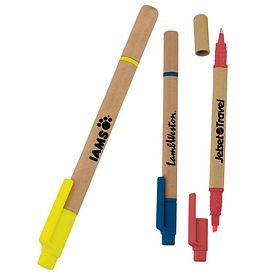 We want this to be a great idea for your company, we won't it to be easy, cheap and convenient, so we have a special advertising Eco-Friendly section for your quick ordering decisions. Get your orders in quick, Earth Day is approaching and you'll love the new marketing idea for your company now due to making the world a cleaner and healthier place to live. Looking to attract some new clients, consider our Eco-friendly promos for your business name and hand them out starting April 22 this year!
A hot trending item that would be great for your office budget would be our personalized Eco-inspired cardboard stylus pen these are at a remarkable $0.45/Each with paper barrel and iPhone stylus feature added. Clients will love their new recycled stylus pen for more than one use. Customize your free logo and have these bundle of pens ready for Earth Day and business Promotions! Happy Earth Day!