Promote Your Pet Business With Paw Raising Promos: Who doesn't love having a pet? Show your appreciation for your pet with National Pet Week coming May 3-9th! Celebrate all about pets the whole week with fun free advertising pet promotional products with your business logo. This is the perfect chance to promote your name on personalized pet products and show you care all about pets!
Let's advertise in helping to find them the perfect home, grooming them and feeding them the healthiest food. If you're a groomer, pet shop, shelter or Veterinarian this is your week to shine with the best marketing promos around from The Executive Advertising!
Check out our custom pet accessories for all the exciting pet ideas for your business name. What kind of advertising promos would be great in showing some pet love and fantastic business marketing? Yes! Our customized food bowls, promotional dog toys, logo animal stress relievers, marketing animal key chains and so much more.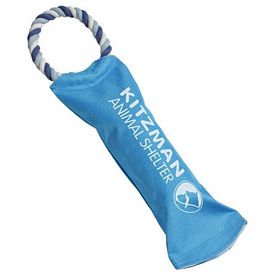 So let's keep a long lasting relationship with the pet lovers and let pets shine next week with ordering personalized pet products for the business and even pass out a free gift to show you care for all kinds of pets!
Planning a pet awareness event soon and need some advertising pet promos customized for free, then you have come to the right place here at The Executive Advertising for the special advertising pet items. Pets of all kinds will love our promotional ideas and pet businesses will love the new customer relationship and seeing their lovable pet all the time! Happy National Pet Week!