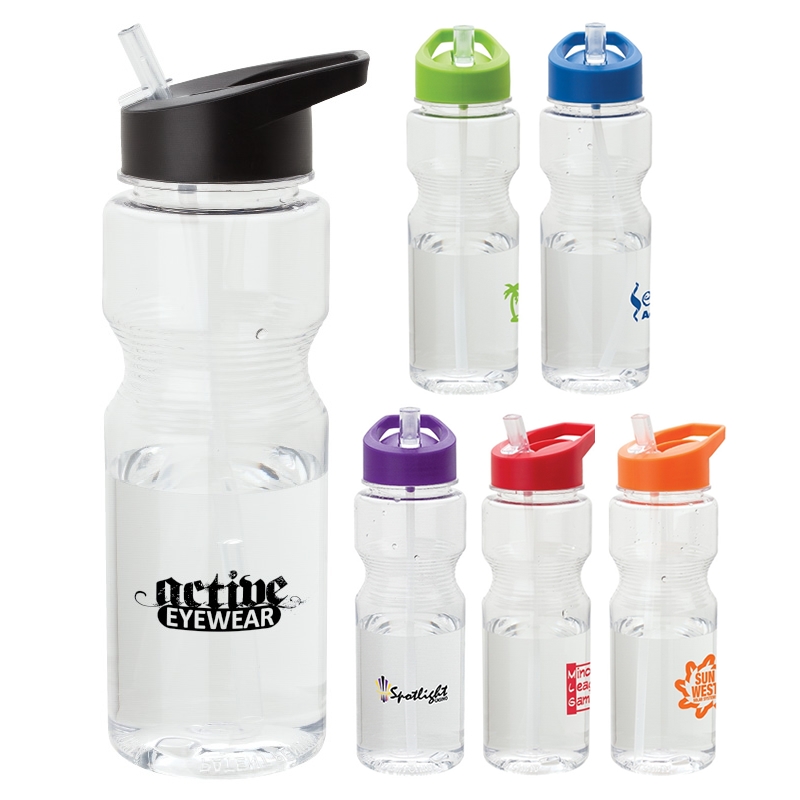 Stay Refreshed All The Time With Our Customized Water Bottles: This is the perfect time to order promotional water bottles! Why? Warmer weather is here! If you haven't ordered custom water bottles yet for your company name, now is the time!
People need to be hydrated all the time, so having a free advertising water bottle with the business logo, they can fill up again and again while marketing your company logo.
Personalized water bottles will be perfect giveaways really all the time because of everyone using them for drinking water. There are so many different kinds of water bottles here at The Executive Advertising! Imprinted bottles are cool, classy and colorful with your business logo added for free with no set up fees. Ordering these bottles will get the boost you need for your business. Schools, Gyms and of course offices of all kinds will use these advertising bottles.
Which kind would you like to customize your logo on? From our sports water bottles, aluminum, stainless steel and collapsible, you should be able to choose the one that will represent your company the best! This will be the perfect event handout right now! Choose from any of our budget water bottles for your free business logo and get your name out there with these long lasting gifts. You're just in time for earth day and promoting on not using plastic throw away water bottles, make your mark on customers with our huge selection of customized water bottles.
Our advertising water bottles will be perfect for events your planning in the summer, how about handing out an imprinted water bottle at the next sporting event or school field day? The kids would defiantly love a color changing advertising water bottle I must say! Fitness time, camping and cycling can be refreshing and hydrated all the time with our promotional water bottles and your company will get the exposure it needs to attract new clients this year.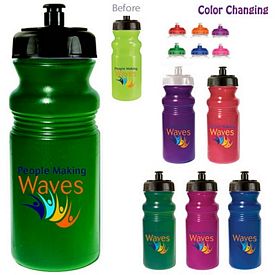 All of our bottles are made to last for years to come with their biodegradable plastic and the stylish look will attract the customers right away! So many different colors to choose from and just about all come with gripper, holder, straw, built in filters, sip n mechanism, and several other accessories to maximize their value. So I think you just found the perfect promotional item right now for your company name. Warmer weather is here and to stay for a while, so that means people will be outdoors a lot! Order your business bulk of marketing water bottles today for the best marketing idea you'll find!