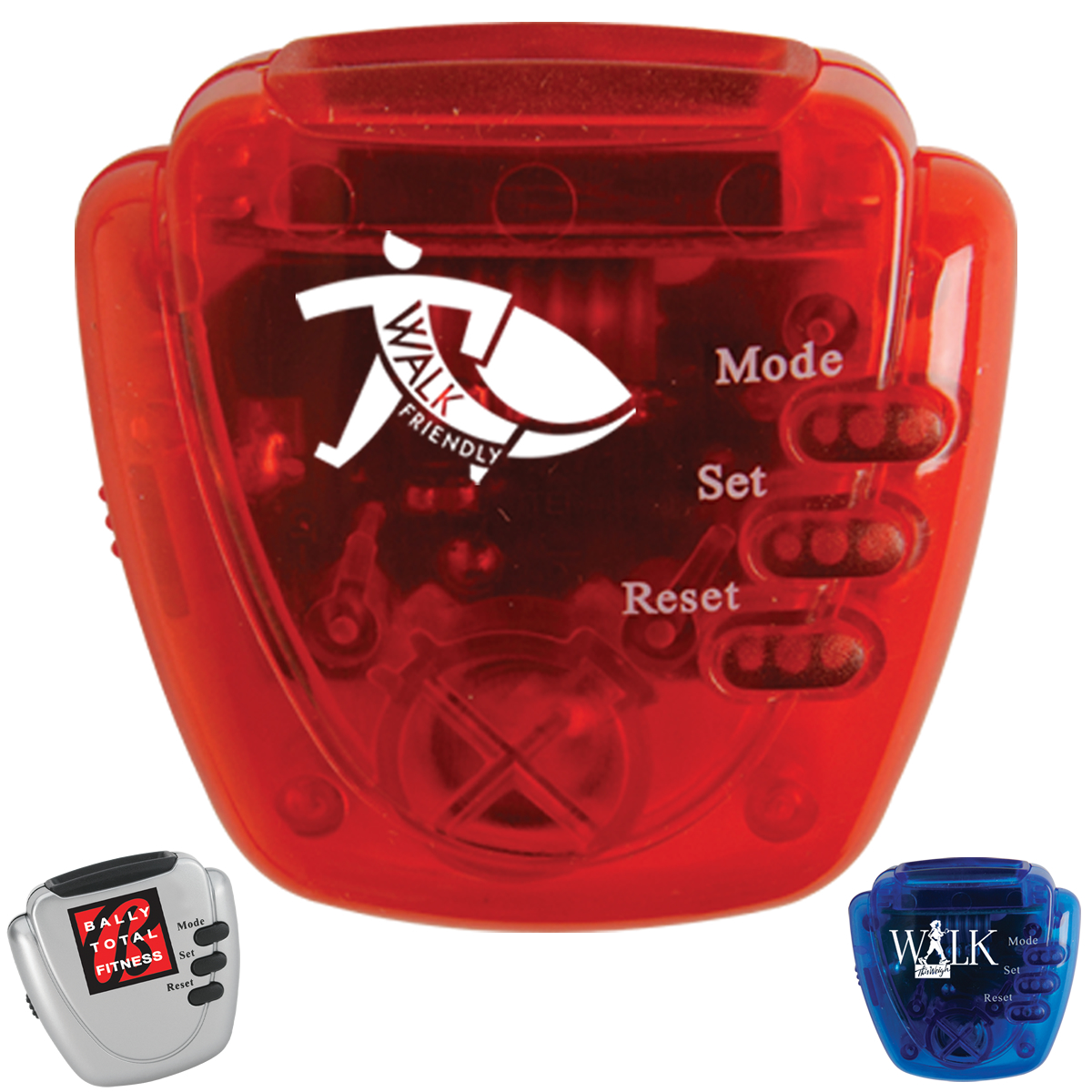 How Can Gym Members Advertise?: I can almost promise you right now the health clubs and gyms all around your town are packed with members and new members wanting to get in shape.
They're getting those bodies in check for bathing suit season. So, how can you help them to keep coming back all year around and stay fit? By simply handing out promotional  health and fitness items from your company. And of course we'll add your gym name or health club name and logo for FREE!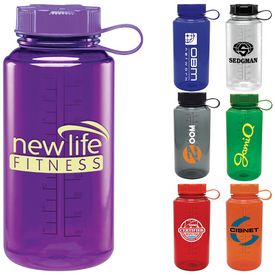 For example, when you have new members join maybe thank them with a giveaway of a free 24 or 32 oz refreshing colorful promotional water bottle with your logo. We have so many different kinds and styles of water bottles. So lets's keep them cool and hydrated all the time!
For returning members, well maybe thank them with a step up and give them a free imprinted fun budget duffel bag with once again your gym or health club name. They'll want a colorful stylish bag for all there gym accessories. They're going to love getting free stuff and continue to meet there goal of getting in shape. And when other people walk by them, wherever they may be with those eye catching products in hand they are going to know where the best place in town is to join the local gym.
Here at The Executive we have some of the greatest products for your gym or health club. Check out our items in the misc health and personal care section. You can find a lot of advertising health and fitness products you need at a budget cost on our website here at teapromo.com. Everything from imprinted jump ropes, personalized pedometers, custom exercise bands and awesome promotional on the go yoga mats. Your business is going to have what your gym members and new gym members need to get a great work out come 2015!