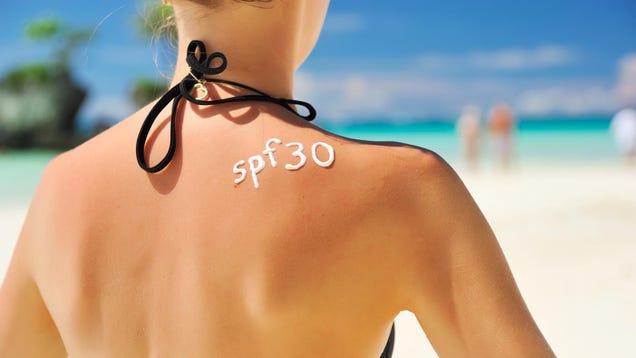 Customized Sunscreen For Summer Safety: Do you need a new advertising idea for your business name? How about passing out small bottles of promotional sunscreen! This is what is trending and needed now for everyone headed outdoors this summer! We have tons of different choices of advertising sunscreen for your business logo. These custom bottles will certainly attract customers on stocking up for the hot summer ahead.
It's only getting into the month of July so with lots of summer to go you need to view all of our imprinted sun block ideas and pass them out to your clients. It is so important to have personalized sunscreen when going to the poolside, gardening and going to the beach. Always double check the kids for putting on sunscreen for they tend to get a sunburn the worst.
You will get to have your business logo customized on our bottles of sunscreen for free with no set up fees. Looking for some simple marketing sunscreen bottles to pass out that is easy to store? Consider our custom pen sunscreen sprayers they are so popular here at The Executive Advertising so give us a call on stock! At only $1.10/each,  they have a full imprint area for your company logo. So simple to pop out, open the top and spray to your body to protect yourself from damaging sun rays.
We have different size bottles and prices, but most of our advertising sunscreen comes in a SPF 30 protection. Besides your logo, you could also imprint your company name and slogan with no additional cost! So order a bulk of promotional sunscreen for everyone. These would make great resale for your convenient store, gas station, pharmacy and so much more!
It's getting hotter so make sure your purse, beach bag etc…is got personalized sunscreen bottles tossed inside for everyone's summer fun but protection from the sun. Contact us here at The Executive Advertising for all your promotional needs this summer!