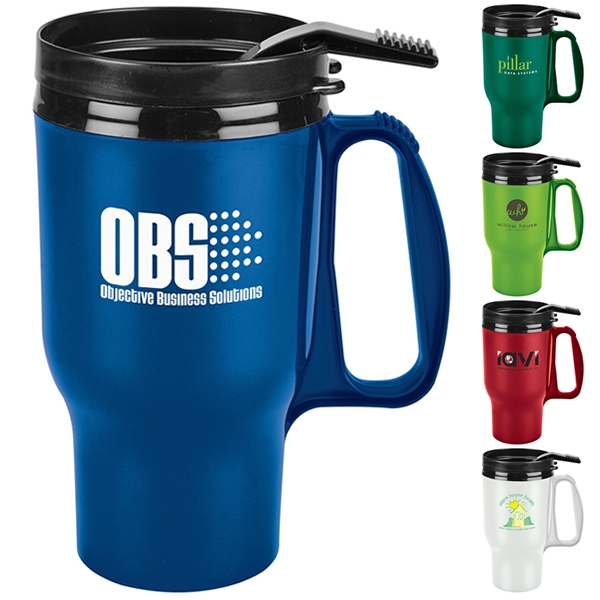 Brand Handy Automotive Tools & Travel Essentials: Help consumers get promotional automotive needs for everyday travel! Your business should stock up on these important marketing tools. Whether they're on a daily commute to and from work or taking a road trip, most of our custom auto & travel promos are ready and very useful for years to come.
From our personalized travel mugs to custom flashlights, logo keychains and imprinted ice scrapers, we're here to help you prepare for all types of seasons and getting around in your vehicle everyday!
Make marketing your business smart by having these advertising items available for everyone. I guarantee someone is missing or needing something to make traveling easier all the time. The perfect promotional idea is the custom travel mug, because you have to have that morning and maybe afternoon caffeine.
Imprinted key chains are probably used in every home, business and vehicle. Our advertising key chains will make the very best corporate gift for any business name, they'll help with keeping all the keys together and be laying around for the next consumer to see. So start out with a low cost budget promo that you can order a lot of to get your name and logo out there. Promotional ice scrapers will be needed this winter when ice and snow hits! These marketing tools are extremely important to have whether leaving out in the morning or leaving work at the end of the day.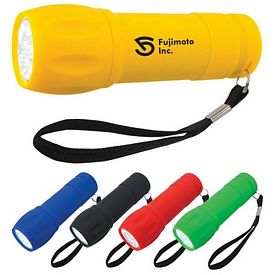 Customize our logo scrapers and hand them out for free to your customers. Fantastic retail for convenient stores, drug stores, grocery stores and more. Think about having our
marketing ice scrapers
for sale before winter arrives. And now for the one that is a huge appreciation from your company, the personalized flashlight which can be the emergency saver to have around. Our advertising flashlights are very useful items for years to come. Customizing small logo flashlights will be in the heart of your customer the next time their caught in the dark and click the flashlight on! You won't go wrong with handing out custom flashlights with your free logo to your clients.