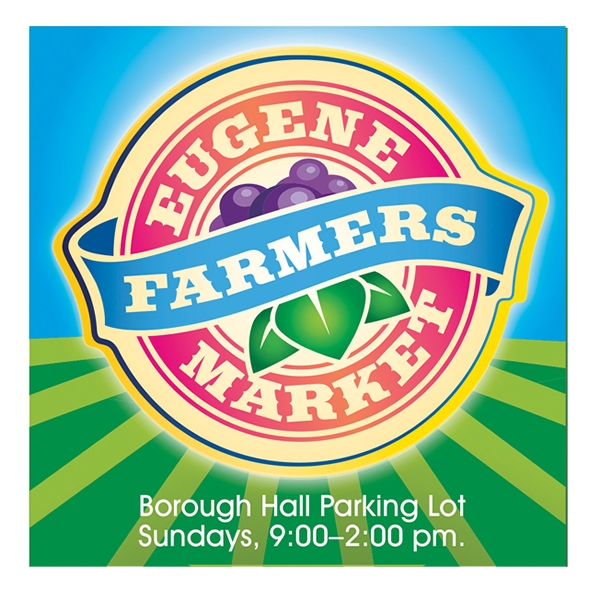 Why You Need To Brand Promotional Desktop Products: Does your company need to invest in advertising products that will always stick with the consumer? Promotional office and desktop items do just that! Our custom magnets come in different shapes, and sizes and are easily mailed or handed out to the customer to stick to their refrigerator for a long lasting relationship.
Here at The Executive Advertising we have some of the best advertising desktop and office promos. Our prices for custom office products start as low as $0.15/Each. This is the best way to get your company noticed quickly is by branding your desktop accessories and hand them out to all your customers.
When you order our imprinted desktop items just one time, you'll get and gain the brand exposure for the whole year through, stock up on our advertising sticky notes, pens, letter openers and business cards with your business information and logo.
Make your business and office the one to remember all year, our fun and useful promos will keep the relationship going for days to come. When a client needs to call you quick, they have the marketing giveaway close by with your info to get you on the phone instantly! Then the business you need from them will get done just a quickly as you need it!
Let us here at The Executive Advertising help you and your company find the right marketing office gifts to customize with your business info and logo for that great impression among your clients. The promotional office promos that matter so much are at a low cost for the budget you are trying to meet. Because there is no better way to connect with the customer than with customized desktop giveaways.
You say your time is running out and you need some adverting office supplies quick, then you have to the right place on our website , we have most of our fantastic products around on the 24 hour rush service. Now all you do is decide what you need for handing out to your customers. Contact are excellent sales team on any weekday and they'll be glad to assist you with anything you need.