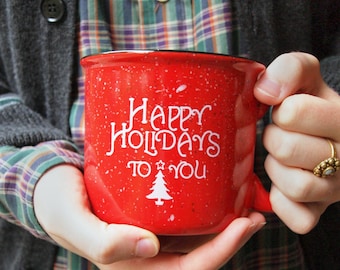 Design Custom Mugs Here For Holiday Gifts: As the weather cools off, you'll be looking for ways to stay warm this winter season whether you are at home, work or out of town. We have you covered here at The Executive Advertising with our remarkable choices of personalized coffee mugs so you can have a hot drink choice to stay warm all winter long!
Our advertising mugs will be highly effective and affordable for you and the next brand. These will make an excellent holiday gift idea to anyone this season. Logo mugs will be used over and over all the time, but even more in the winter!
Giving imprinted mugs for the holidays will spice up things up for the coffee drinkers, they can throw in apple cider, espresso, hot chocolate and more into their new marketing mug from The Executive Adverting! So you purchase a quantity of mugs for your business and the next trend going is to customize your business name and logo on them for free!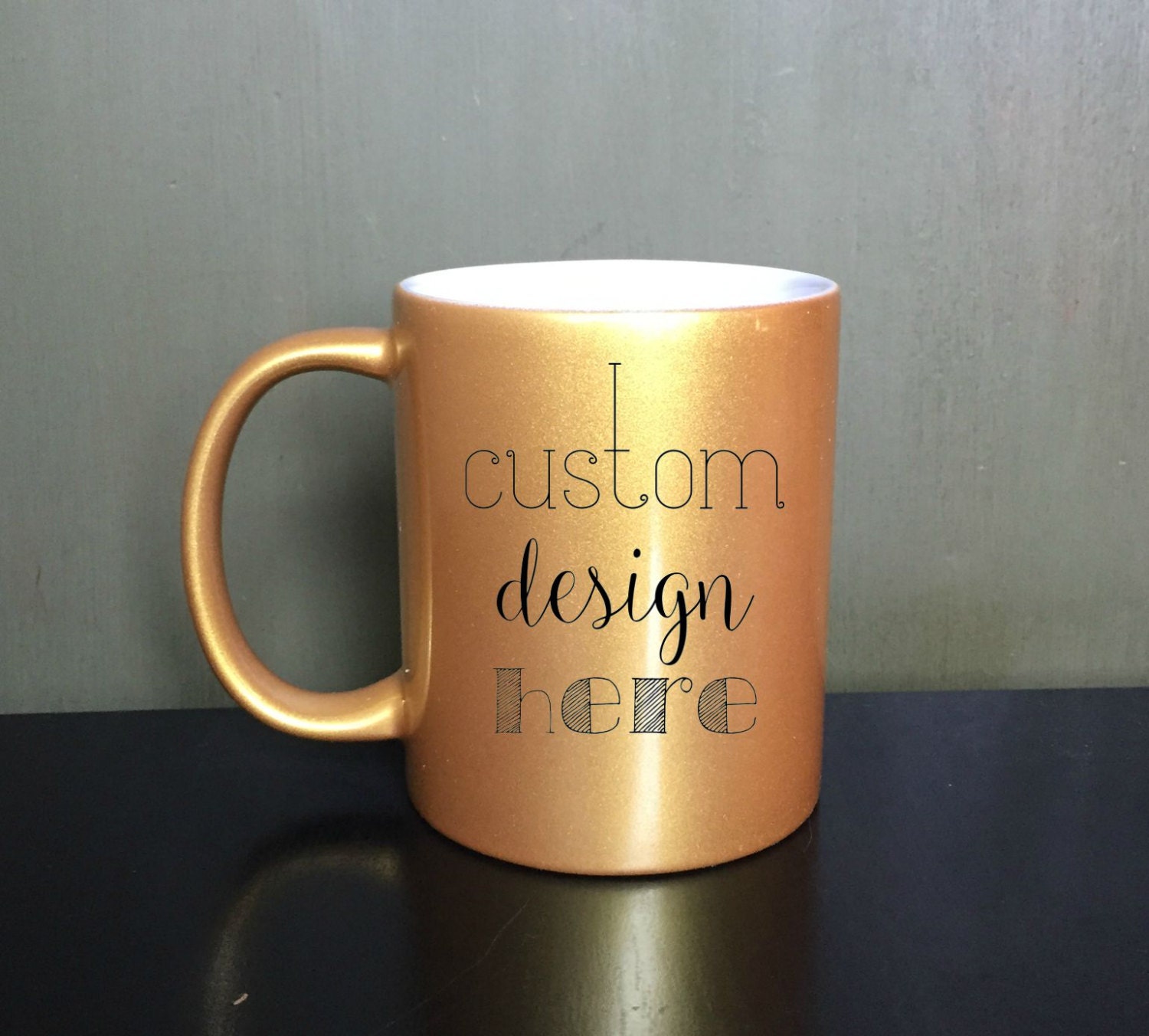 When you order branded mugs from us, you'll see beautifully designed mugs that aren't your everyday mug! Our customized mugs are designed just the way you want them. Pick from stunning colors whatever your occasion may be! Do you have fall in mind? Christmas? New Years? Just let us know and we'll help design your perfect coffee mug!
So if you're sitting back today and thinking of a perfect business gift idea for this year as you drink from your coffee mug, then you have taken a drink to the best idea and that's ordering our promotional coffee mugs for your holiday gifts, special employees and valued clients! A top promotional business idea can be your next giveaway for the start of an excellent marketing idea this year! Happy Holidays!