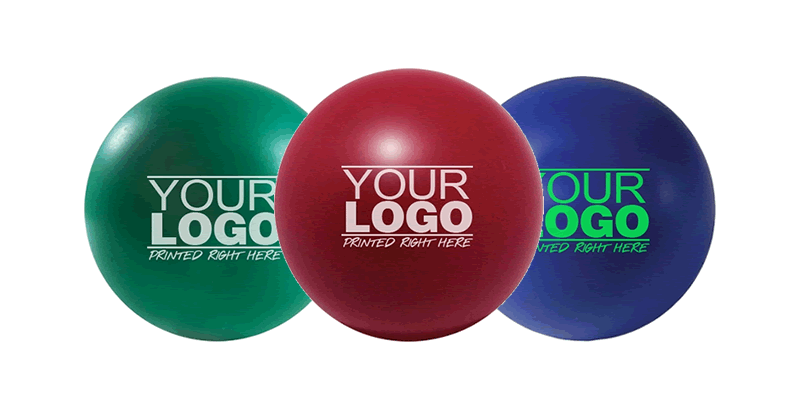 Promotional Items On Sale For Your Company Logo: When the new year starts you may be looking for some cheap promotional products to advertise your business name. Then why go anywhere else but here to The Executive Advertising! We want to take this time out to show you and talk about our products that are on sale right now, that are also known as our product specials!
These discounted promotional product specials do not last forever and will change. Make sure to check back and hit Shop Now to see what new promotional products have been discounted! All of these special products will come with your free logo customized with no set up fees, just like most of our personalized products come.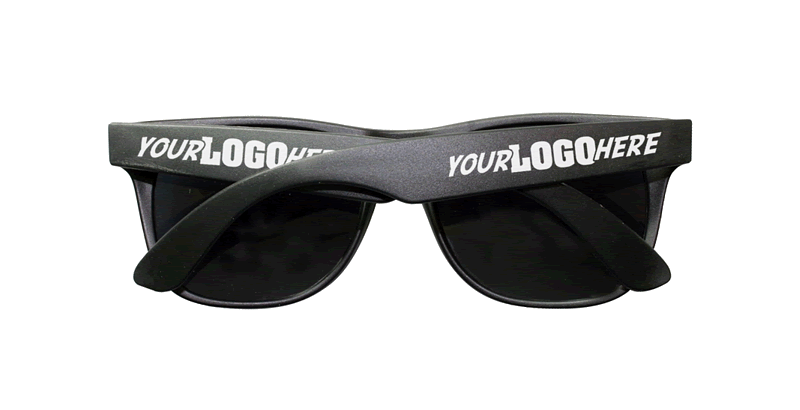 We wanted to mark down custom products that you use on a daily basis for your business, such as promotional pens, custom coffee mugs, logo sunglasses, personalized electronics and so much more! Most of these advertising promos help make promoting your company so much easier. They are usually picked by popularity of sales and then marked down sometime in the year, to give you the best deal!
If you have any questions about are special marketing products that are on sale, just let us know in our sales team and we will be so happy to assist you with that! If you are worried about the quality of our on-sale promotional items then just request a sample and see the quality for yourself. We stand behind the quality or our promotional products and the artwork that's been printed on them.
So now just order your On Sale promotional items today! You can find all the advertising ideas you need to start simple marketing strategies for your company name and logo! Talking of planning an event soon? Then our discounted promotional products are here and ready at TEA to help you get started and customizing your business name for giveaways and lasting relationships.