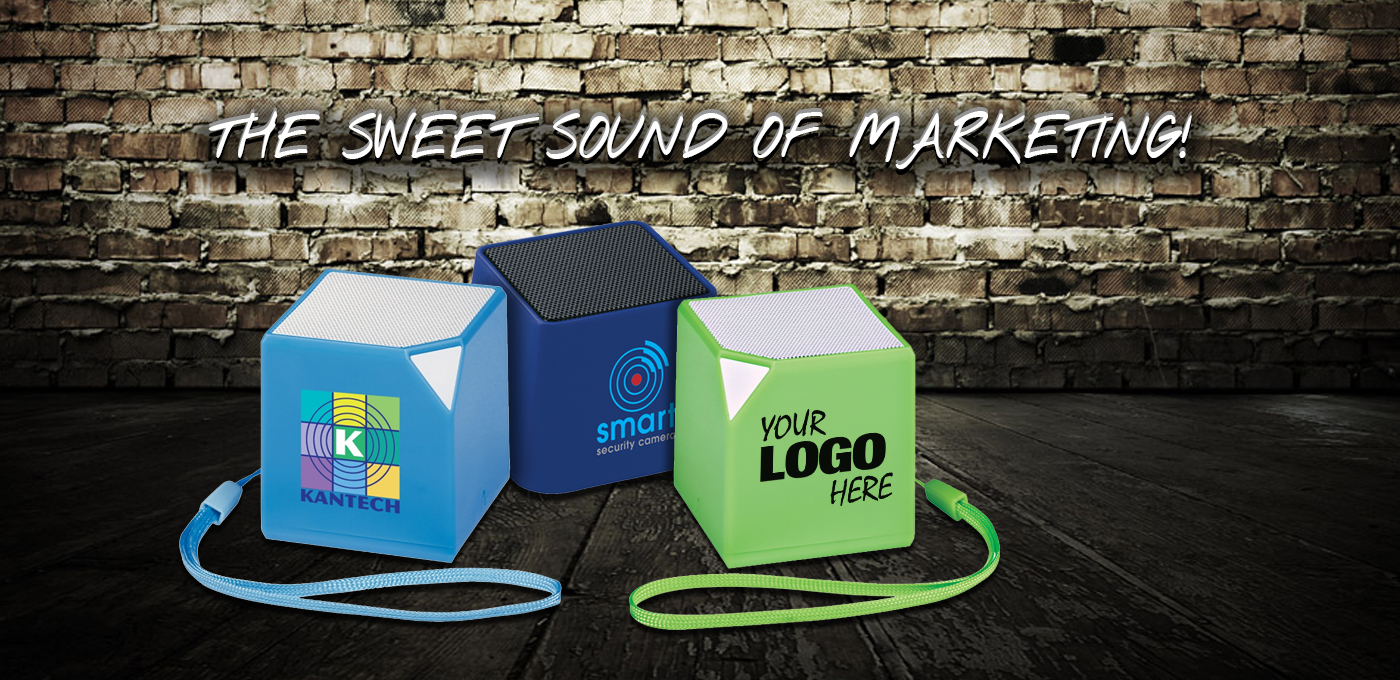 New Custom Products For Your Business Logo: Businesses want fresh advertising ideas for all their marketing needs and giveaways! Here at The Executive Advertising we have new promotional products coming in all the time for new advertising ideas. We want your logo to look the best on newly added items and your logo will be free with no set up fees.
So SHOP on our website for new exciting promotional products, there are over 2,000 new branded products to consider, when you go to our top main page of new promos, you'll see the categories to help you find exactly what you need or want to try for your logo. We also already have the best low prices around for your company planning and budgeting. We're going to show you and talk about some new ideas for your marketing plans this year!
Customize our new imprinted bobble tether cap sports bottle for awesome new giveaways this summer. Advertising sports bottles will make an impact on your brand for they will be used a lot for fresh cold water when it's hot! This unique water bottle has a patented sleek look, it filters as you drink and will be great for sports teams and customer gifts. And do you hear that?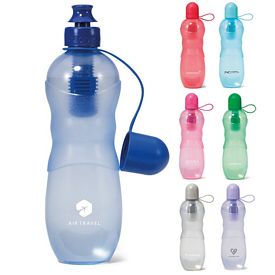 That's the sweet sound of your marketing decision! Customize our
logo bluetooth speakers
with your company logo with no set up fees. These will be so hot this summer at the park, pool and on vacation playing all your favorite tunes.
We have so many new personalized promos and some that start under $0.50/each, just go on and view which new ideas would fit your business and marketing ideas. These advertising promos are just a few of what's new and hot here at The Executive Advertising, contact our sales team to see what's new, hot and going on with new products.