Fall Advertising Ideas: With Fall arriving, you're going to want to handout fall promos to your clients with your customized business logo. Get your clients in the Fall spirit with personalized promos from Executive Advertising! When the weather cools off, we use some different promos than probably in the summer.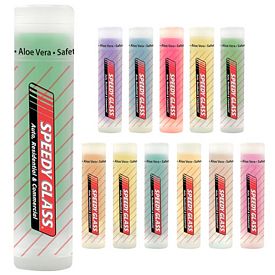 Some very popular ideas in the Fall that you can get ready for clients are coffee tumblers, travel mugs, warm blankets, sweatshirts, hand sanitizer, chapstick, footballs and more. Most of these branded items will help keep you warm, your coffee warm, protect you from sickness and have fun!
Kickoff Fall with appreciation gifts to employees and customize them extraordinary coffee tumblers like the new advertising Himalayan tumbler, the design of this tumbler is perfect by keeping hot and cold drinks the way you want them up to 6 hours.
Handout free hand sanitizer to protect everyone from sickness at the office, sometimes it can be hard to wash your hands all the time, having this on hand is quick and easy while working. Marketing chapstick or lip balm is super thoughtful when you know the lips will chap so easy with change in temperature this Fall.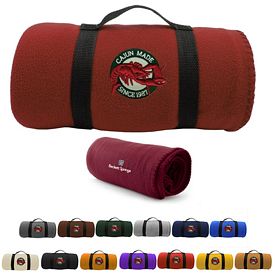 If you know clients go to football games, go camping, travel and more in the Fall provide imprinted promos that are useful in the Fall, they'll love you for it! You may even want to consider custom football stadium cushions with the Free business logo, keep them comfortable at the games.
Fall is such a fun time, but a change in temperature and products we use everyday. Stay warm with our custom ideas for Fall from Executive Advertising. We can assist you in any of our ideas you may have for the Fall season, just view our online catalog and see what works best for your Fall marketing ideas!
Happy Fall Y'all!!