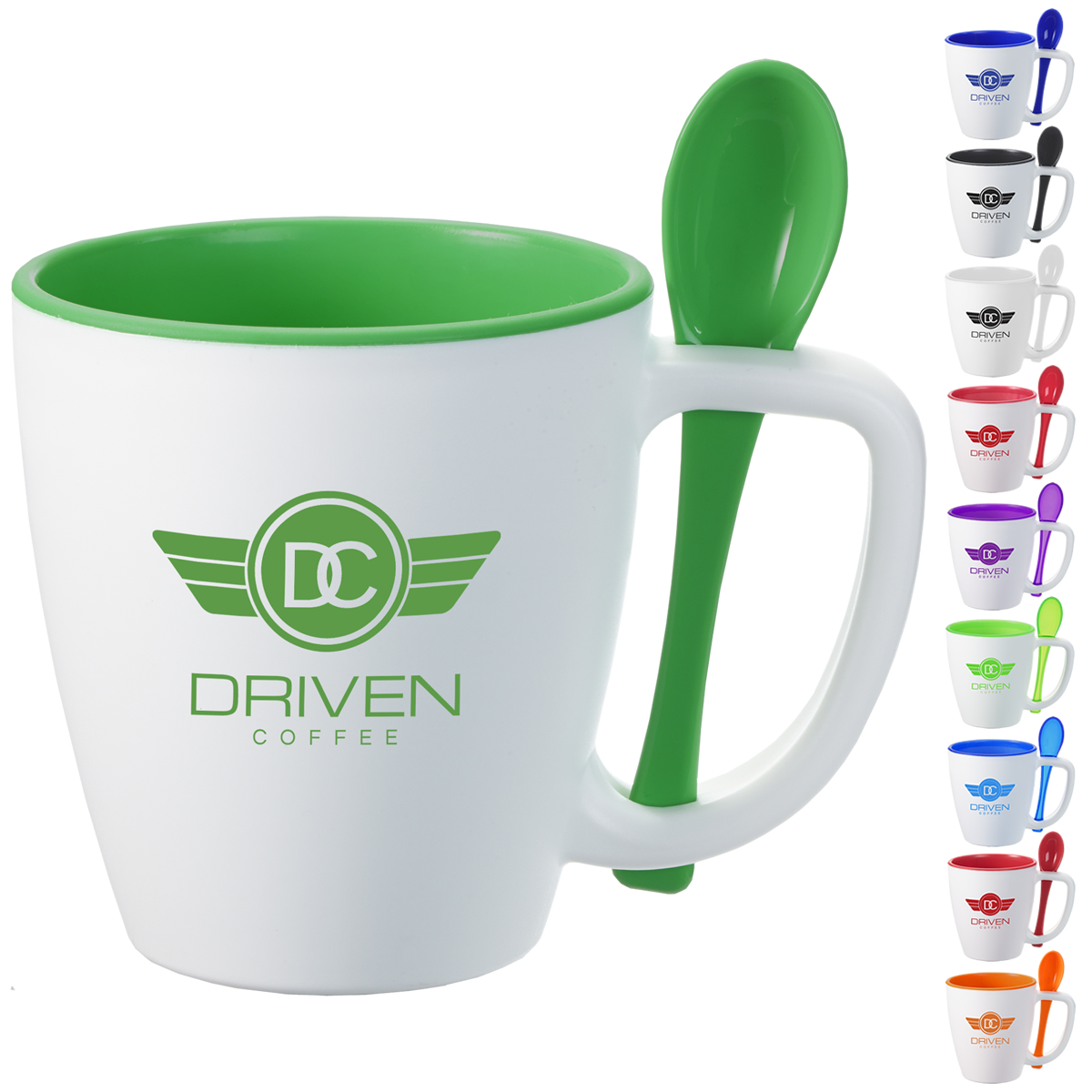 New Promotional Products Will Boost Your Name In The New Year: As a company, you'll be looking for fresh new ideas in the new year to make a boost for your name. We have learned and know for a fact, that when you have promotional products with your name and logo on them, you'll get all the attention you need.
So with fresh new promos coming in all the time, you can keep your brand floating around with the latest trends that people will enjoy everyday! All you have to do is go on our website and check our new imprinted products and latest trends.
What latest trends are you looking for? We have new custom promos in every category. From our new office essentials, totes to drinkware and more! Your company logo will be imprinted for free with No Set Up Fees. You'll find the best deals and ideas here at Executive Advertising!
Let our friendly sales team know what new products you might be looking for or how you want them decorated with your 1-Color free logo. Our team is always ready to answer any questions you might have on our thousands of product ideas. 2016 is almost out the door, so make 2017 a year to remember with advertising with our latest and brand new personalized promos. Happy Marketing and Happy New Year!