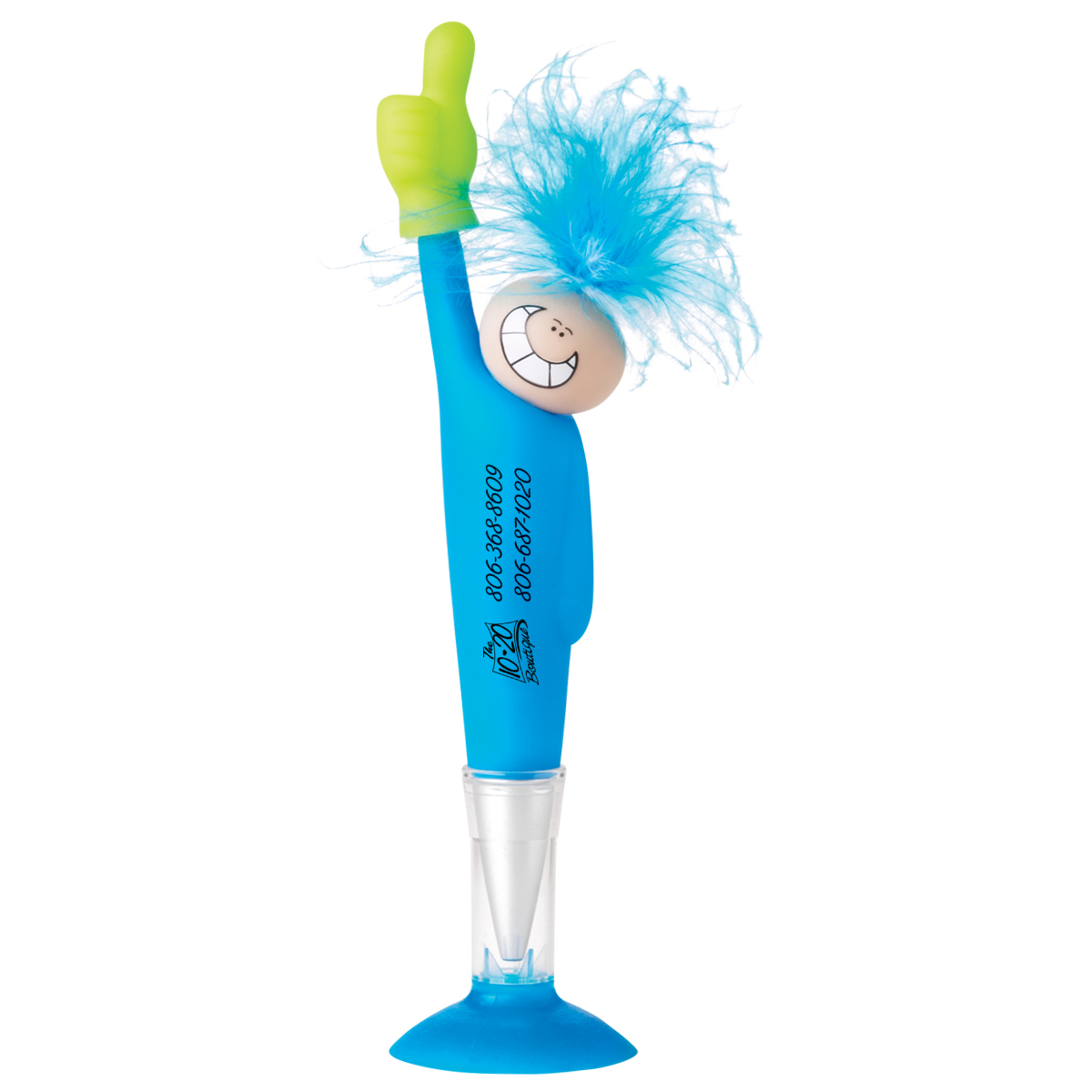 Personalized Novelty Pens & Smiling Faces: If you want to flaunt your name with style you can with promotional novelty pens. Our novelty pens coming in different fun ideas for your business marketing ideas!
Attract some new consumers with our smiling pens, they'll bring a refreshing look to your name. You're going to love our novelty choices, there are plenty of smiling faces and even logo plastic animals for the younger audience. Enjoy frogs, sheep, monkeys, and cartoons.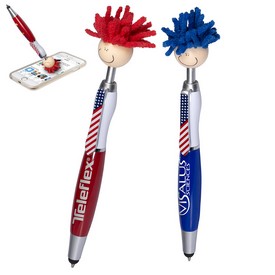 Take a small break from writing with our custom novelty pens and enjoy it, there are even more with choices of pendable, spinner balls and stress relievers. You can customize any of our pen choices with your logo for FREE! And never any set up fees for your company order.
Get a GOOFY thumbs up from consumers by having these advertising novelty pens, pass them out at special events. Also great for schools, bookstores, libraries and dental offices. Keep that smile going even when they take it home for keeps! Executive Advertising's novelty pens and highlighters are and will be a hit for your business name.
Consider these remarkable fun pens for your next promotion, event, office gifts and summer handouts. They'll add a touch for your summer adverting ideas and bring in new customers. Look at our front page of novelty pens and see the newly added pens for your 1-Color Free Logo.
So get excited about our imprinted novelty pens, awesome colors and styles for fantastic business marketing! Make promotional novelty pens your new idea and we certainly guarantee that you'll put a smile on someone's face.