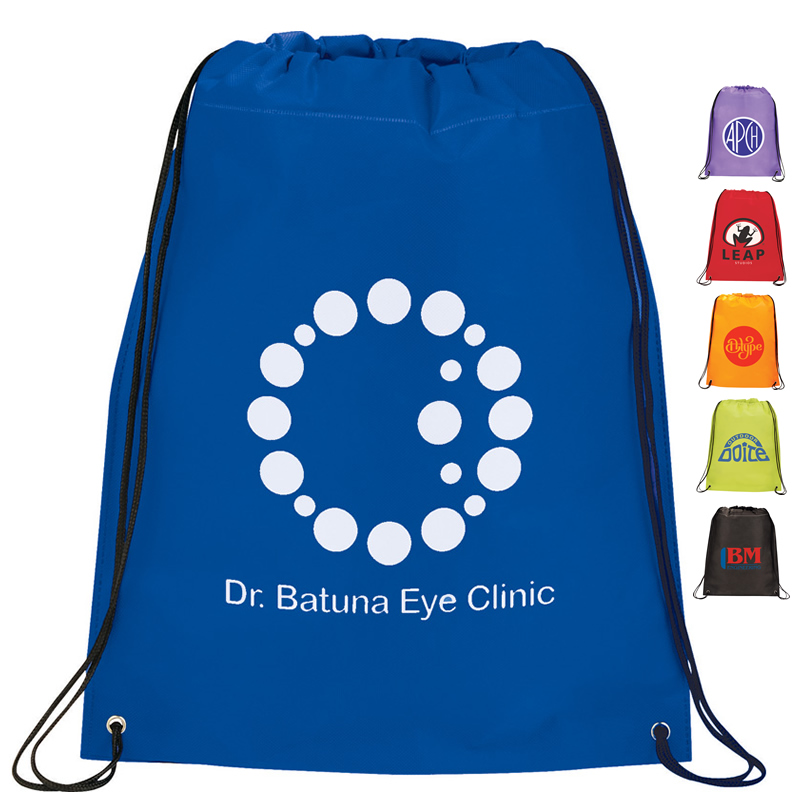 Promote Your Company With Red, White & Blue Promos: Happy 4th of July weekend, imprint some red, white and blue items to pass out to consumers. Stock up on these branded ideas for your company name.
Once these promotional products are passed out, customers will enjoy free useful gifts year round. Summertime brings fun times for items like custom drawstring bags, carry all your essentials in these super cool bags.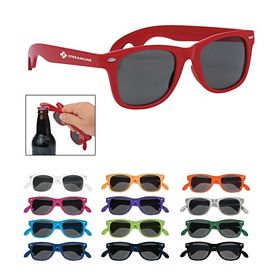 Next, get your hands on some shades, you need logo sunglasses all year round for the bright sun rays, you'll find the red,white and blue colors and all the other colors you want!
And you're defiantly gonna need our personalized water bottles, fill up on water all the time when you have a water bottle from Executive Advertising. Just customize your 1-Color Free Logo on a bulk of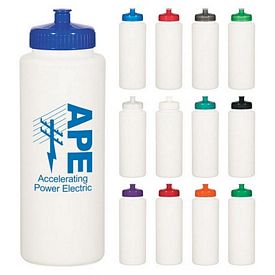 water bottles and pass them out.
All these promos are fantastic for summertime now and anytime of the year, consider customizing some patriotic colors for fun on these items, customers will love getting for free with the company name. All these branded ideas are seen at the pool, on vacation, park and so many more places. Shop all are great priced promos for your next campaign.
We hope everyone has a fun and safe 4th of July weekend! Contact our sales team for any questions on patriotic color ideas, new promos and ideas for the summer. We are here to imprint your promos now and all year round just the way you want them.