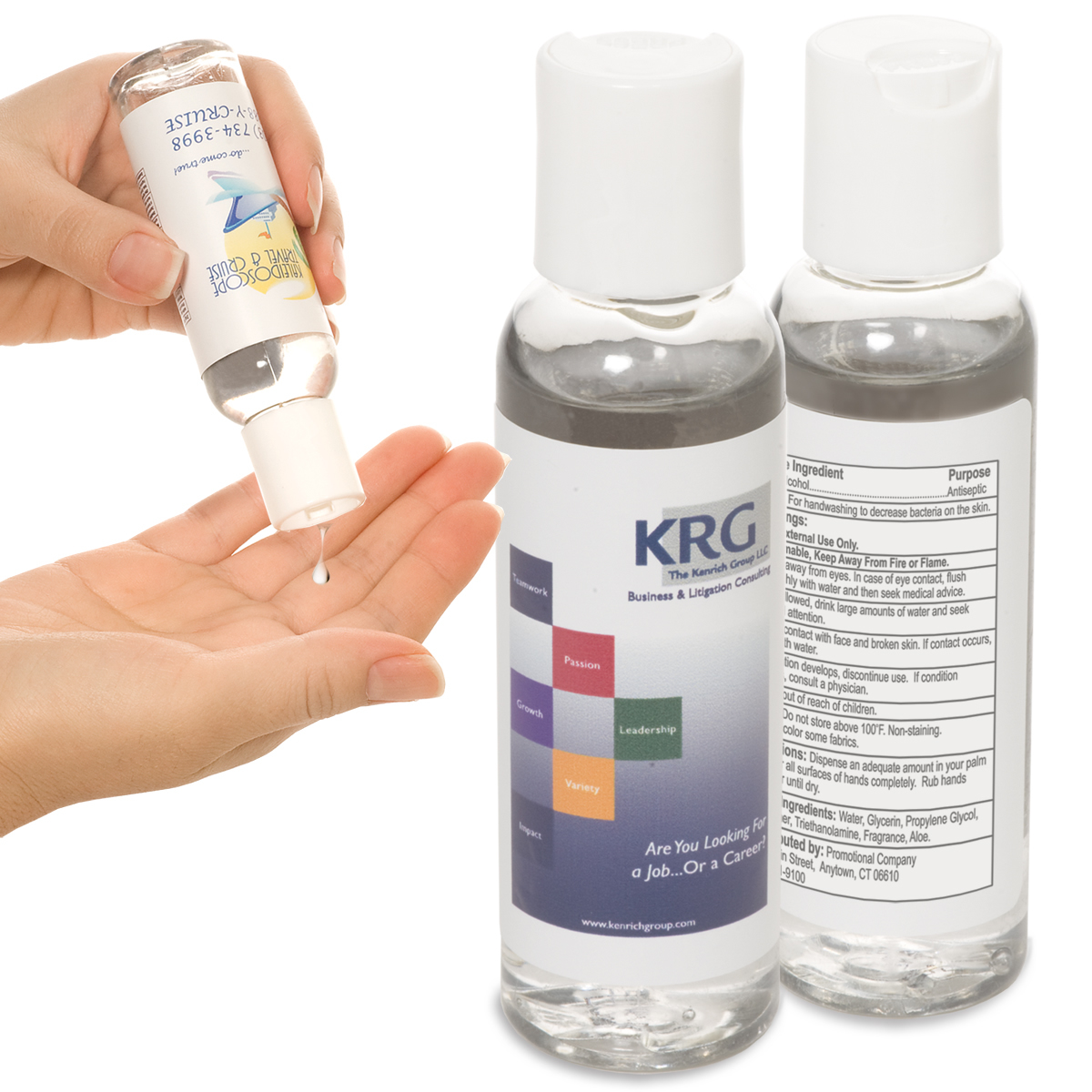 Personalized Health Promos Are A Last Longing Effect: We have to face it, we all get sick and need reliable health products to get better. Their are certain kinds of health ideas from Executive Advertising that can help protect us or lower the chances of getting sick.
Branded health promos such as bacteria wipes & advertising hand sanitizer will help minimize some of the germs that are lurking around everyday. Imprinted pill cases will help keep your pill doses in order for when to take them each time.
We have everything you need to maintain great health and we'll add your 1-Color Logo for Free and charge No Set Up Fees! How about a logo health promo that makes your lips soft? Keep the dry cracked lips away and Customize imprinted lip balm with your business name and pass out advertising chapstick for Free to your customers.
Make a long lasting effect on your customers and personalize health promos for them. Winter is on the way and that's the worst of the sick season, germs are everywhere you go, so be prepared and help them be prepared. Stock up your business supply room with promotional health products advertising the company name.
Doctor's offices, hospitals, dentists, schools, daycare's and tons of other businesses have most of the health advertising ideas already. So let's help now and promote your logo and customize a bulk of branded health promos and start passing them out today!