New Basketball Promo Advertising Ideas: March Madness is on the way! Think fast for all your promotional basketball promos from Executive Adverting! This is a perfect time for businesses to participate in marketing their company name on our fun basketball ideas.
A lot of people get in on the action of March Madness, from the brackets, promos and the parties. Consider ordering now and let Executive Advertising be your one stop shop for branded basketball items and let the party begin.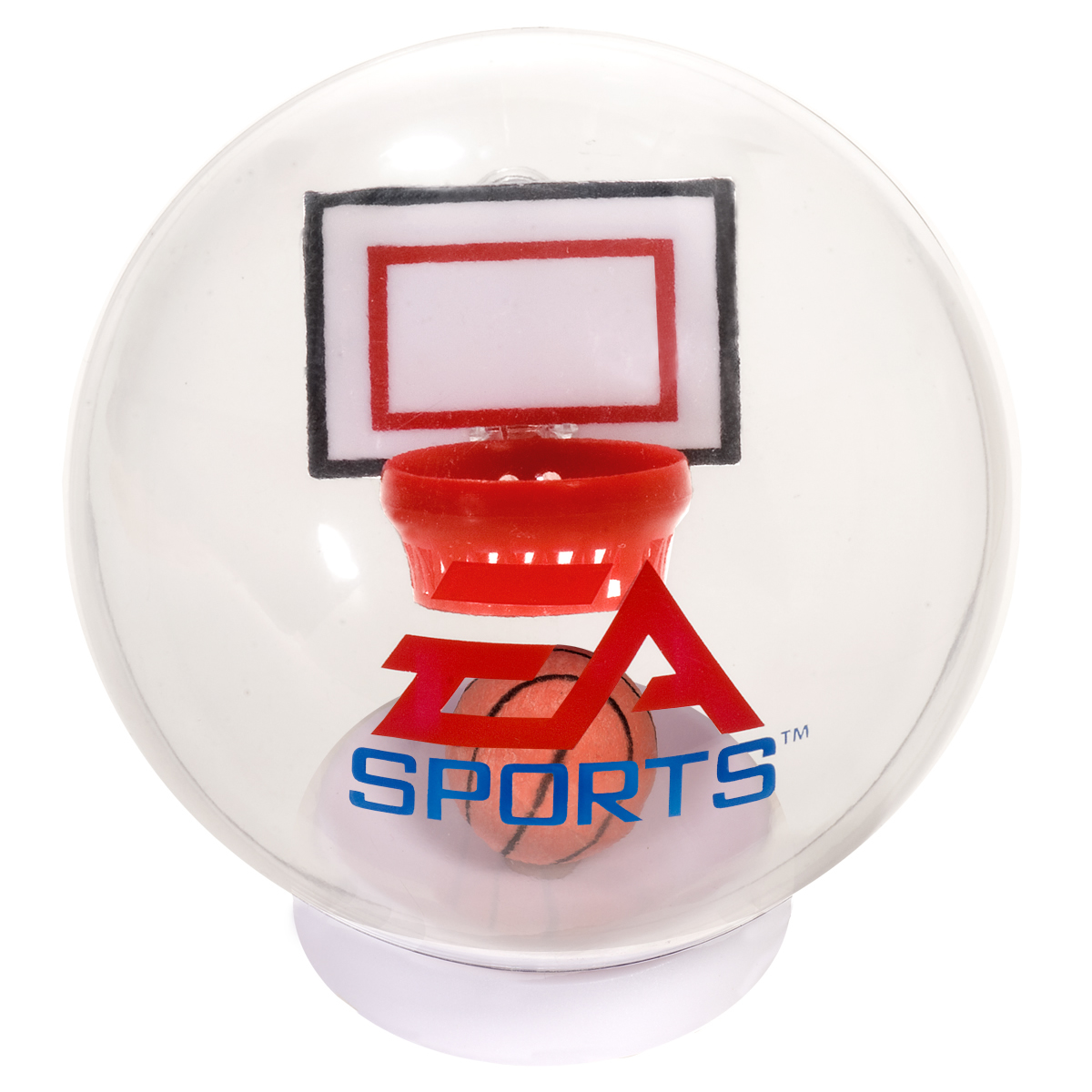 Offices and businesses will be getting geared up in the action of March Madness, maybe their own favorite team will soon be competing for the championship! Let's get your personalized products ready! Clients and employees will love receiving FREE basketball themed promos.
Whose excited to be able to advertise their company name and logo on flashy basketball items? Some products to consider are sticky notes, basketball stressballs, tote bags, water bottles and more. You can get fantastic advertising for your business, our items will be eye catching and show awesome team spirit!
Get a logo mini basketball hoop and basketball for co-workers to shoot some hoops. Young kids defiantly love free gifts and we'll love FREE basketball gifts. Schools and Churches can also get in on the action and handout freebies with their school or church name added for Free with no set up fees.
So don't wait March Madness is coming soon, time to get all your custom basketball promos ordered and ready to pass out with your business, school or even church info. March Madness will be even more exciting this year with our personalized b-ball promos.
If you haven't considered marketing for March Madness, now is your time to get in on the action. Everyone will be talking about the craziness of College basketball and March Madness like starting now so get your orders ready!