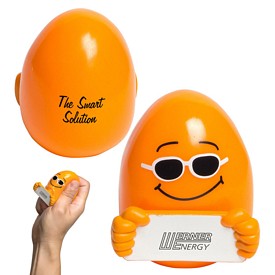 Under $2 Promotional Ideas For Your Business Logo: Looking for the newest available promotional products, then Executive Advertising has exactly what you need!
We've been busy updating our sites to make sure that you can purchase all of your promotional advertising products in one place. To top it off, we have our promos categorized and separated by price for you to view quickly.
If you're looking for some branded budget ideas for your logo that are under $2, we've got some new cool company ideas that everyone will love getting for free. Here at Executive Advertising, we know you need office products with your company name on them, you've got to promote your name to consumers and potential customers. Handout free office gifts to your employees, most of our under $2 imprinted products are very useful!
Put a smile on their face with cheap promotional products, customize your 1-Color Free Logo absolutely for free. You've come to the right place here at Executive Advertising, we have No Set Up Fees for the bulk of promos that you pick out for your business name.
We have all prices of advertising products that you're looking for, depending on your type of marketing ideas, we have cheap promos to extra professional ideas. Just let us know how to get your bulk of promos ready and we'll have them shipped to your business right on time!