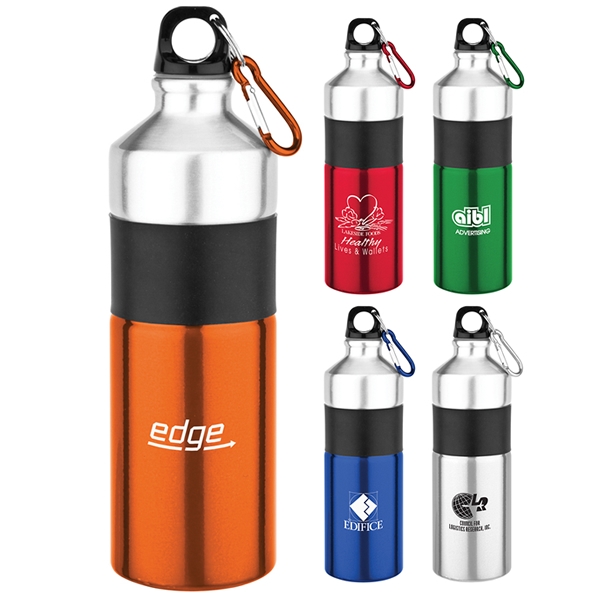 Personalized Camping And Sporting Gift Ideas: Get excited about summer and our promotional camping promos. You're going to need to gear up and get ready with our products and plan your Summer events. Church Retreats, Scout Clubs and even Summer Camps all around will once again be hitting the road to camping out with their groups.
The Executive Advertising's Promotional Outdoor Products will be the best purchase for your company or camp retreat name this Summer. So you need the idea for advertising at your company and want your clients and maybe even your employees to get involved? Then truly consider promotional camping ideas for your event from The Executive Advertising. We have it all for the outdoor sporting event to imprint your name on, and well, their going to need all these products, like coolers, folding chairs, blankets, cooling fans, custom water canteens and much more!
They'll get into the action when these products are handed out. I think you might have just gave them the fun idea to go camping, even if they don't have it planned. Our advertising products will get used all the time, one of the most important things is to be hydrated while on your adventure, so get them keepsake drinkware for them to carry with them at all times while hitting the nature trails.Try custom aluminum drinkware, they have screw-off lid compartments for easy cleaning and filling. Large main opening for adding ice cubes, matching carabiners to clip to their bag, stainless lid caps, stainless steel construction and BPA free.
These will be perfect for refilling your water and keeping it fresher. You're going to love showing off your camp name and logo on these cool summer canteens. These camping and sporting canteens truly have the camping feel about them with the aluminum canteen look. It'll be the perfect gift to get the camping trip started. You could even hand these out to everyone after the camping trip to take home, add a nice unique message about how fun everyone had and mark another great year together on your camping experience. Our promotional products will be perfect for your outdoor adventure and outdoor advertising this summer.