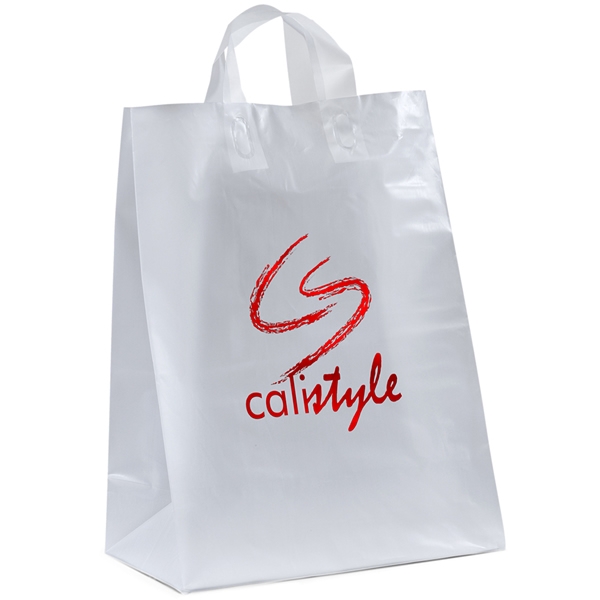 Promotional Non-Woven Totes/Shopper Gift Bags: Our newest line of totes and advertising shopping bags of all kinds are here! You want your advertising name out there all the time? The new trend of promotional shopping bags will make that possible all the time! Our hot new bag choices will gain public attention every time! For every kind of sport, retail store, church, grocery and more, you will find these new gift bags to be very handy when your customers stop in.
A lot of people are always looking for reusable bags, it defiantly seems to be the new trend everyone wants. Its quicker, neater and saves the planet! Just about all our new bags our 100% recyclable! Talk about a simple and nice free advertising handout to customers! Even the retail stores are having these shopping bags available to you for a cheap cost. And lets face it, they get there name or logo out there all the time too! We have the simple bag solution for everyone. What is the simple bag solution? Having reusable bags for everything! Consider these ideas for your business:
Promotional Plastic & Vinyl Bags want keepsake bag ideas for your customers? this is the perfect boutique bag! Spas, salons and beauty boutiques will gain more referrals when customers see these bags with your stylish logo on these bright & pastel colors. Custom Drawstring Bags the perfect pack it and cinch up bag! Going to the park, gym, ball practice etc…this sports cinch up bag is perfect for your sporting needs and everyday essentials. Hand these out to teammates with their winning team name!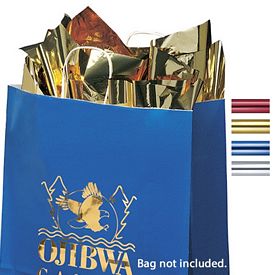 Promotional Paper Gift Bags memorable gift bags for special gift items. Jewelry, fragrances, candy, bookstores and other small boutique shops need these bags for their business name. Everyone will know where to get special gifts by the look of your fashionable gift bag with matching handles. Promotional Non Woven Bags pretty much the best grocery shopper bag you'll find. Beats the heck out of harmful plastic bags that rip on you anyway! Extra roomy bag for your groceries, make less trips to the car and advertise where you grocery shop all at once!
Keep these NEW bags in your mind this year, the holidays will be here for you know it and then let the shopping mania begin, you'll gain more customers coming through the door by having promo shopping bags only from The Executive Advertising! And top off those gifts with our NEW promo packaging tissue paper, need any assistance at all on designing your shopping bag, tissue paper, color choices or more please let us know! Happy Shopping!