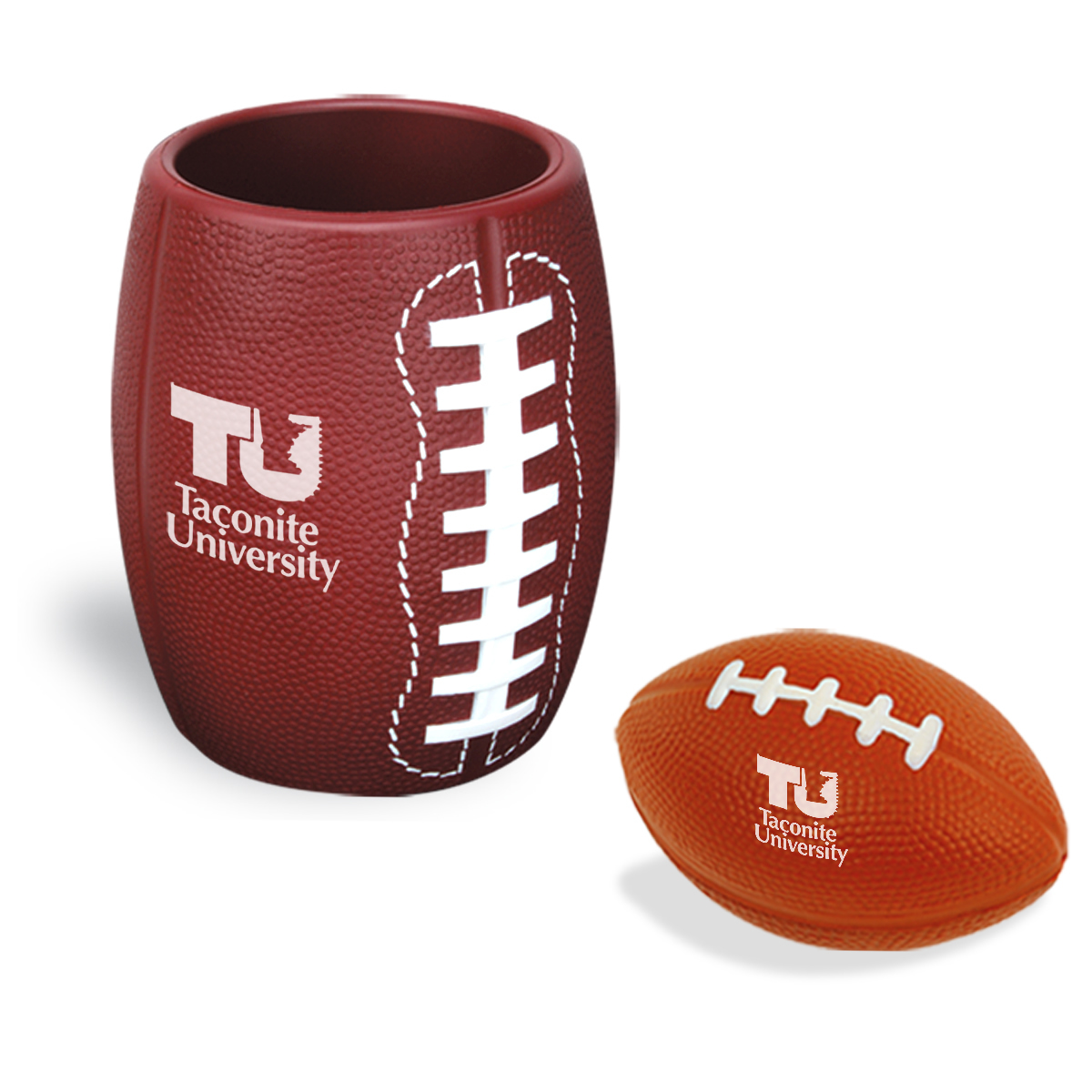 Are You Ready For Football Season 2018? Football season is coming soon! This is one of the most exciting times of the year for adverting your brand on promotional football products.
Tailgating is the ultimate fun before the game, here at Executive Advertising, we have tons of personalized football ideas to pass out at your parties.
If you love football, you'll love tailgating with our logo football can holder and stress ball. We all need a stylish football can holder for our cold drinks and why not have the imprinted football to toss around while hanging out?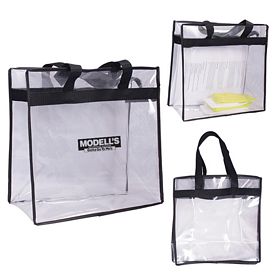 It's such a great time to get your friends, co-workers and family together to have some fun in cheering for your favorite team. We all know colleges take their football teams, pep rallies and tailgating very seriously, so lets design and promote some football promos with your college name for free with No Set Up Fees for awesome team spirit.
Don't forget other items like custom football cooling fans, helmet shaped coasters, schedule magnets and more for your business name. And it's extremely important to remember the safety of going to the games each week. If you're attending tailgating or the games, don't forget to pack everything in your promotional all access stadium tote bag. Security needs to see everything that's coming through the gates to keep everyone safe!
You can match your team and school colors to our custom football ideas, search our website for the marketing fun for football. Let us know here at Executive Advertising how to decorate your football products to get them to you quickly for a awesome upcoming football season!